Tag Archives:
new zealand wine regions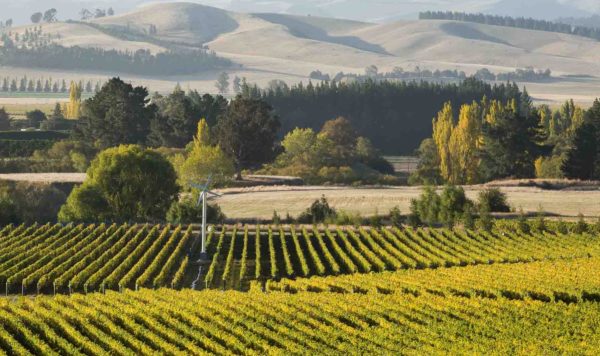 Waipara winemakers are gradually dropping Waipara from labels and websites and replacing it with North Canterbury.
Which New Zealand wine region features the street sign in the photo?
(A) Marlborough
(B) Hawke's Bay
(C) Central Otago
"Savnami" and "Savalanche" are epithets Australian winemakers have invented for the tidal wave of New Zealand sauvignon blanc that has swamped the Australian wine market. It is one of the most talked-about topics in Australian wineries and Australian producers are losing a lot of sleep, wondering how much more of their market they will lose to this extraordinary wine phenomenon before the novelty wears off … if it ever wears off.