Tag Archives:
Mayer Wines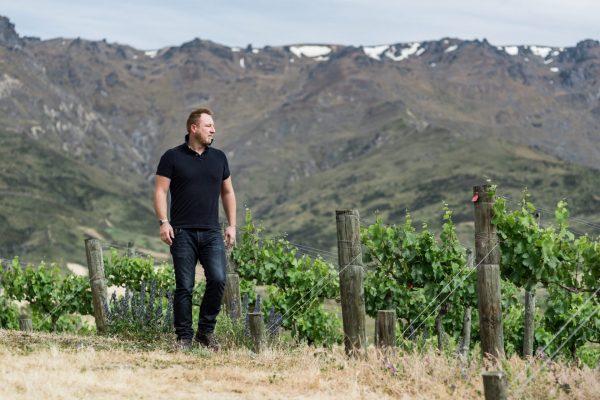 Nanny Goat is a Central Otago winery specialising in pinot noir.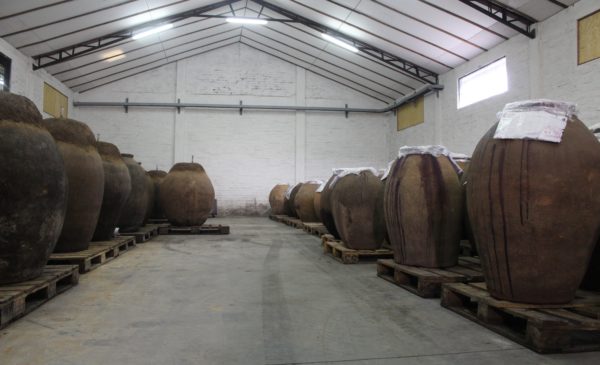 Like many of my generation (BB, that is) I'm transfixed by the recent fashion for retro wines. This is my term for wines made in old-fashioned ways, and I'm not talking of Whitehill beater crushers, hand-cranked basket presses, old oak and forked stalks, à la Rockford winery. I'm talking seriously old: clay amphorae and ceramic eggs for fermenters, white grapes fermented on their skins, reds fermented on their stalks, minimal or zero additions (such as yeast, bacteria, acid, tannin, yeast nutrients, sulfites, etc.), and sustainable viticulture – especially organic or biodynamic.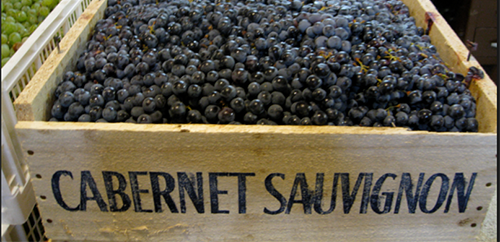 Top-level Australian cabernet sauvignon is getting quite expensive, in step with world trends. In my latest tasting of 120 cabernet sauvignon and cabernet-driven blends, six of the top wines were priced over $100, and seven more were nudging the $100 mark.