Tag Archives:
Marlborough Natural Winegrowers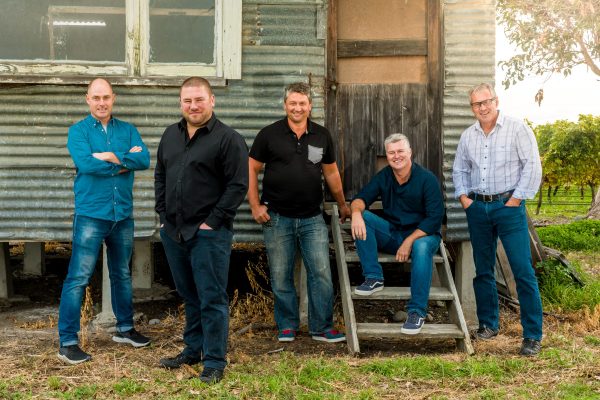 The latest group of producers with common goals and a unified voice is TUKU Māori winemakers collective.
Five organic Marlborough wineries recently got together to form a group with the catchy name of Mana (Marlborough Natural Winegrowers). They are Fromm, Huia, Hans Herzog, Te Whare Ra (TWR) and Seresin. I tasted 53 of their wines. Collectively they are a cut or two above the Marlborough average. Does that mean that using organic winemaking and grape-growing methods produces higher quality wine? Possibly. But it might also indicate that these five wine producers are more quality-conscious than most. It's hard to prove one way or the other.