Tag Archives:
Horticultural industry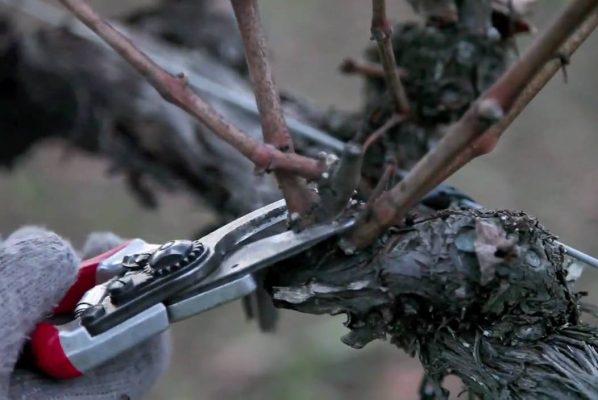 The wider horticultural industry is offering 100 three-year apprenticeships and are inviting anyone interested to apply now.
Can Treasurer Scott Morrison be serious about slugging backpacker fruit pickers with a 32.5% income tax? If he did, this would devastate the horticulture and quality wine grape industries.