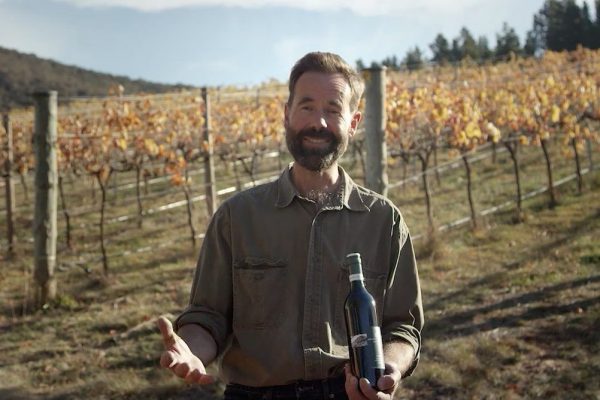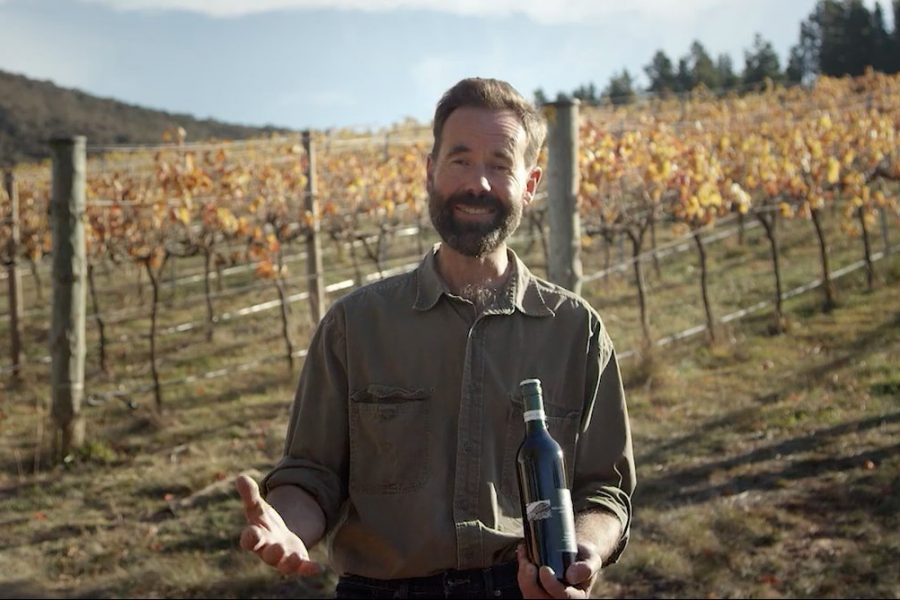 Mount Majura Vineyard tempranillos were among the most compelling wines in my recent mega-tasting of 'odd red varieties'.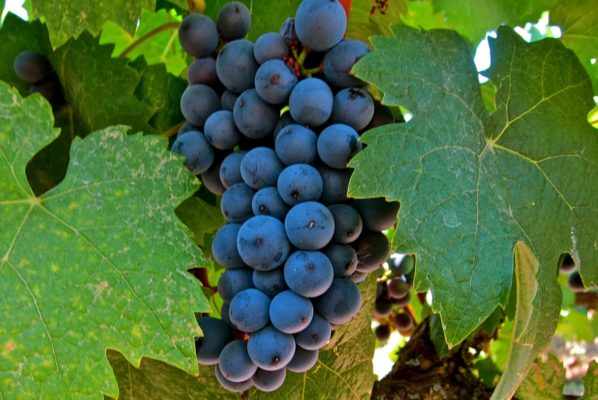 Highly fragrant, inherently spicy, deeply-coloured and moderately tannic are just some of the attributes of graciano.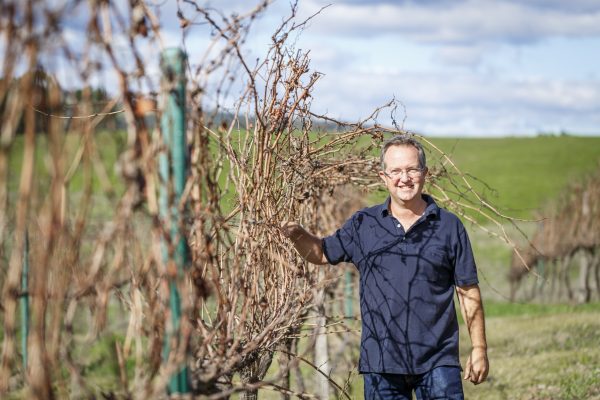 I tasted the latest crop of Mazza wines, all of which are modestly priced, and found a lot to like.