Tag Archives:
Amen Break Wines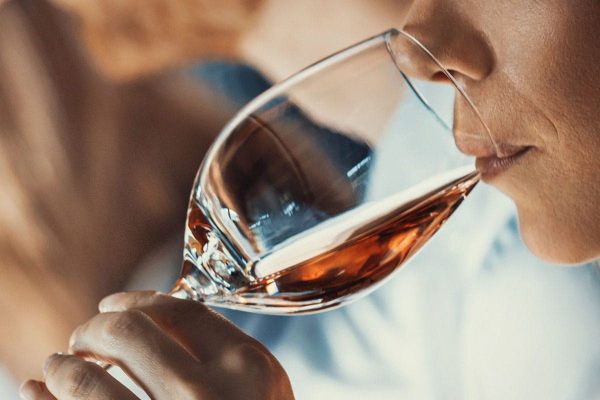 Palate tension may be a little-used term, yet it has a big impact on wine quality.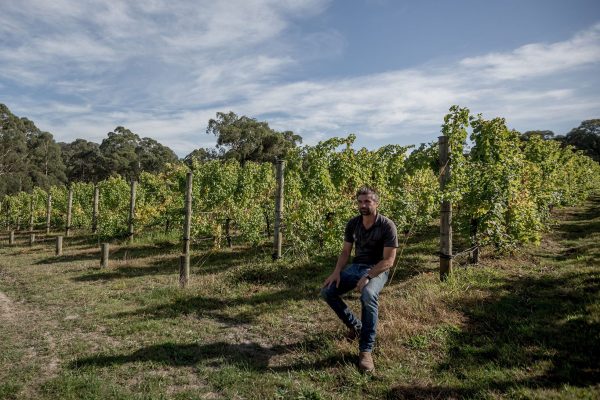 I'm noticing that there are more and more really tasty, enjoyable pinots that sell for moderate prices.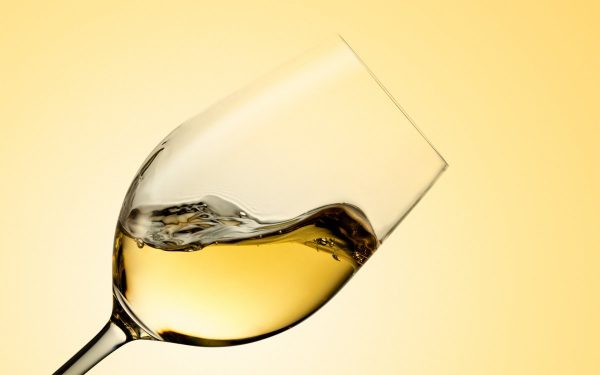 My latest chardonnay tasting of 118 wines yielded 17 wines scoring gold-ribbon or above; another 19 scoring 93 to 94 points.