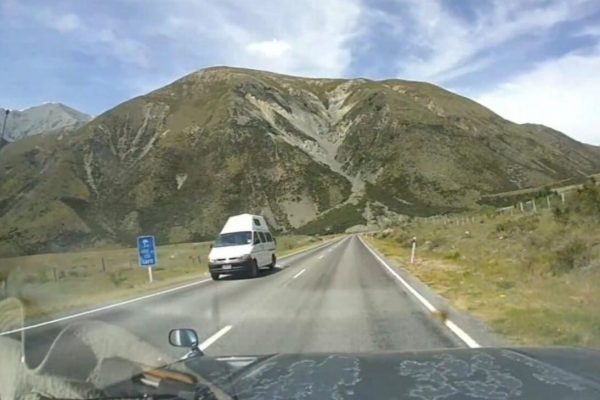 Going on a driving holiday in New Zealand? Be careful to stay on your side of the centre-line.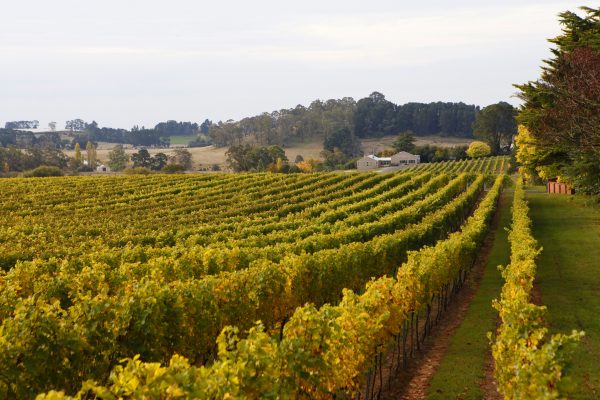 Orange has found its sweet spot. Show up at a winery here and chances are you'll be given a master class by the vigneron.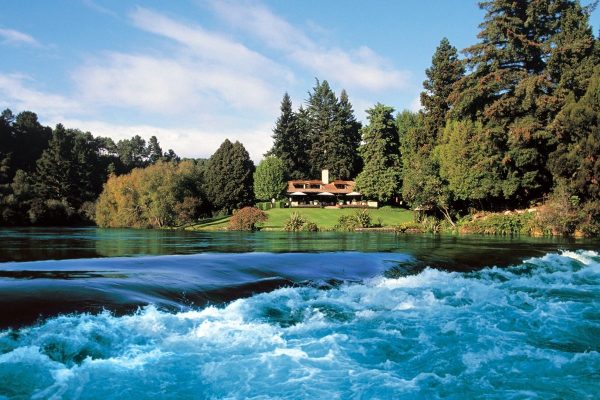 Among the many royalty, celebs and other splurgers who've visited, Her Maj Queen Liz the second has stayed at this luxer-than-luxe resort.