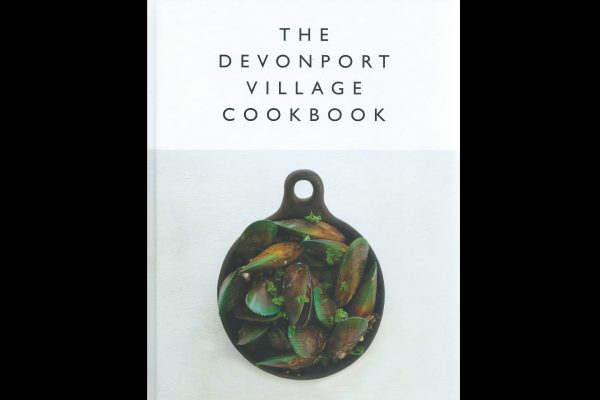 This is a very personal cookbook driven by a lot of pride and passion.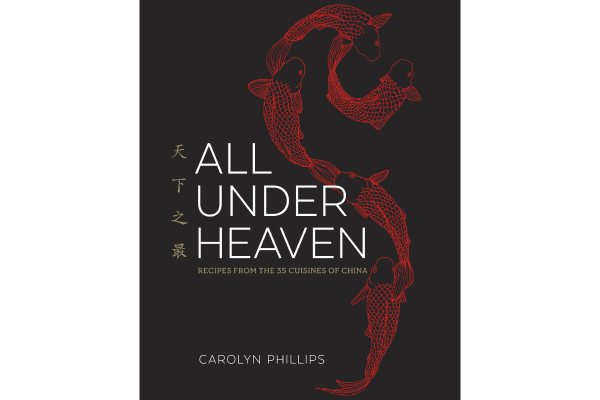 The longer I collect cookbooks the sharper their focus must be to excite me.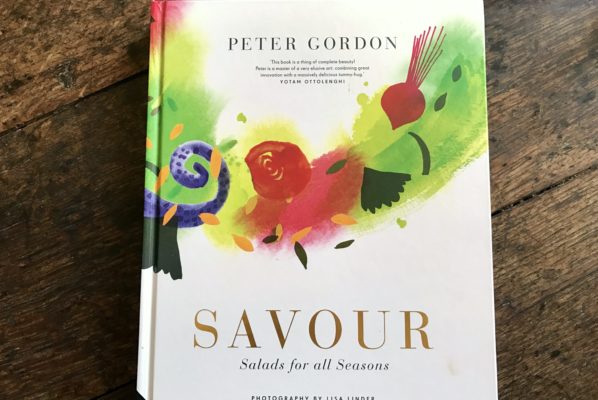 You'll probably only be in the market for one salad book for now so here's a look at a few recently released to help you decide.