About Us
Thank you for supporting The Real Reviews initiative. Welcome to The Real Review, the next step in our alliance and your go-to place online for:
Authentic, unbiased opinion on the most interesting, current wines in Australia and New Zealand
Cellar Talk wines, including Wines and Buys of the Week
Insightful commentary and news about wine and food
Food and restaurant trends relevant to the wine loving Australian and New Zealander
We taste more wines from Australia and New Zealand, including imports, than any other publication – over 10,000 per year!
We hope you enjoy The Real Review.
Principal Wine Writers
Contributors
---
Past Contributors
Management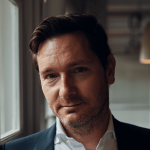 Lars Herold
Executive Director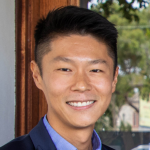 Terence Ling
Executive Director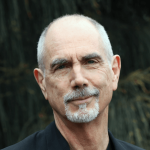 Peter Williams
Chairman
Operations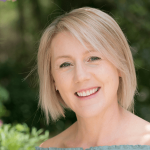 Ruth Church
Client Relations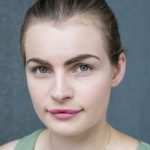 Emma Dodd
Client Relations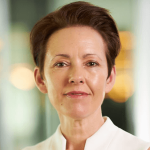 Deb Pearce
Online Production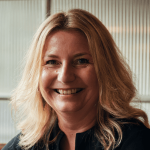 Victoria James
Events & Partnerships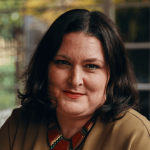 Susan Nasey
Events & Partnerships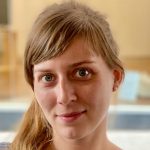 Kasia Sobiesiak
Digital Wine Operations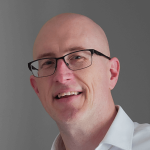 Dr Richard Mazzaferri
Software & IT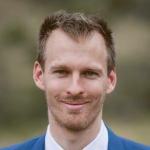 Will Cox
Software & IT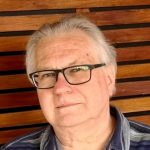 Eddy Knochs
Wine Samples Assistant