I'm honoured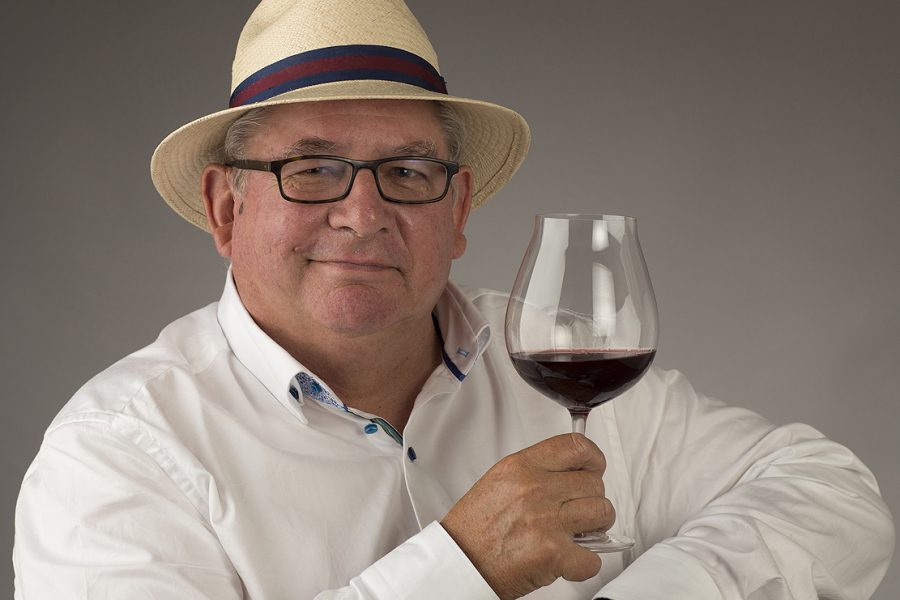 I always scan the New Year Queen's Honours List for familiar names. I once lent my support to a very worthy winemaker and was delighted when he got the nod.
When I received an official-looking "NZ Government" letter, the possibility that I might have made the list was the last thing on my mind. The letter revealed that I was being considered for a New Zealand Royal Honour and asked if I would accept if and when the offer was confirmed.
Now it's official. I've been made an Officer of the New Zealand Order of Merit (ONZM) for "services to the wine industry." It's both humbling and exciting to have received such an honour. I am very fortunate to have a job that is also a hobby. I am also lucky to have joined the wine industry in 1973 just as it was emerging from the "Dark Ages" and about to begin a spectacularly steep climb in both quality and quantity. It's been a helluva ride.