Bob's best New Zealand wines of 2018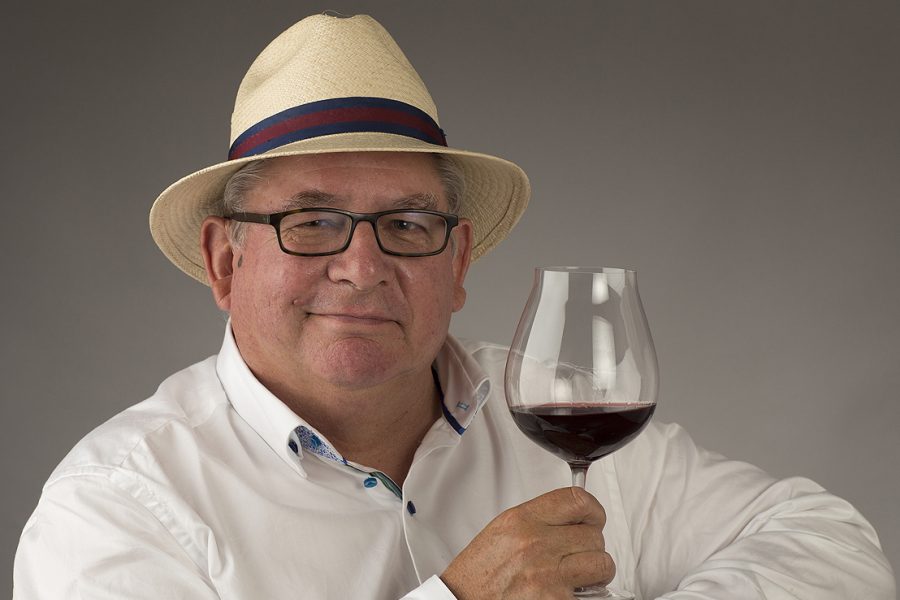 Here are my top New Zealand wines tasted in 2018 and featured by category. I simply sorted each category by score. Where several wines achieved the same score, I chose the least expensive. Average prices by category are shown simply because they are accessible on my database.
Top sauvignon blanc
Astrolabe Kekerengu Coast Sauvignon Blanc 2017
Impressive wine with a pleasing oyster shell, mineral character. Kekerengu is a limestone-rich coastal area about halfway between Blenheim and Kaikoura. The average price of all sauvignon blancs tasted this year was NZD $23.68. (RRP: NZD $25)
Felton Road Block 5 Pinot Noir 2017 was a stand out in a blind tasting of 76 Central Otago pinots.
Top pinot gris
Chard Farm Sur Lie Pinot Gris 2017
Dry, textural pinot gris with more complexity than most and with a seductively silken texture. The average price of all pinot gris tasted this year was NZD $24.03. (RRP: NZD $27)
Top riesling
Felton Road Bannockburn Riesling 2017
Technically quite sweet with 63 gms/l of residual sugar, but it tastes much drier thanks to mouth-watering acidity that helps to build an exquisite tension. The average price of all rieslings tasted this year was NZD $26.17. (RRP: NZD $38)
Top chardonnay
In a class of its own. Purity and power with Burgundy-like minerality. Stunning wine. The average price of all chardonnays tasted this year was NZD $36.20. (RRP: NZD $120)
Top gewürztraminer
Dry River Lovat Vineyard Gewürztraminer 2017
Consistently the country's best gewürztraminer, with amazing intensity and complexity. The average price of all gewürztraminers tasted this year was NZD $34.29. (RRP: NZD $50)
Top sweet wine
Greywacke Botrytis Pinot Gris 2011 (375ml)
High alcohol and oak influence give this wine a Sauternes-like character. In top condition now. The average price of all sweet wines tasted this year was NZD $35.25. (RRP: NZD $37.95)
Top sparkling wine
Quartz Reef Methode Traditionnelle Blanc de Blancs 2013
Robust, flavoursome fizz with masses of biscuit-like yeast autolysis character. The average price of all sparkling wines tasted this year was NZD $38.49. (RRP: NZD $75)
Top rosé
Terra Sancta Special Release First Vines Pinot Noir Rosé 2017
NZ's most expensive rosé is as good as it's price suggests. The average price of all rosés tasted this year was NZD $23.97. (RRP: NZD $49)
Top pinot noir
Felton Road Block 5 Pinot Noir 2017
Extraordinary wine – a stand out in a blind tasting of 76 Central Otago pinots. Classic peacock's tail complexity. The average price of all pinot noirs tasted this year was NZD $46.82. (RRP: NZD $109)
Top syrah
Craggy Range Le Sol Syrah 2016
Perfumed and powerful – can be appreciated now but will certainly reward cellaring. The average price of all syrahs tasted this year was NZD $55.24. (RRP: NZD $150)
Top blended red
Cabernet sauvignon-dominant red with an impressive array of flavours and serious cellaring potential. The average price of all blended reds tasted this year was NZD $54.29. (RRP: NZD$140)