Three gorgeous grappas
Grappa is a word that spikes fear into the hearts of many drinkers. Why does grappa have such a bad reputation? At its best, it is one of the world's great spirits. It's probably because every second Italian migrant in Australia once seemed to have a backyard still and boil up the most horrendous stuff, some of it probably toxic. This 'grappa' could be very rough: it gave the entire genre a bad name. But, as chef Stefano Manfredi says, people who have a bad idea of grappa have probably never tasted a good one.
Fabris said that something like 90% of the grappa in Italy is produced by a handful of massive distilleries.
I recently took part in a grappa masterclass during the Sydney Italian Wine and Food Festival, and it would have been a case of the blind leading the blind had it not been for the expertise of Manfredi and Marco Fabris, of the specialist grappa distillery Nonino.
We tasted 10 Italian grappas, several of them single varietals, and marvelled at their differences.
Fabris said that something like 90% of the grappa in Italy is produced by a handful of massive distilleries: they may take the pomace (grape skins left over after winemaking) from a particular winery, but even if it's a famous winery like Gaja or Antinori, this doesn't guarantee a great grappa. Some are expensive, and trade on the name of the estate, such as Antinori's Tignanello grappa, rather than the quality of the spirit. The best grappas come from the artisanal distilleries. We tasted grappas made from nebbiolo, teroldego, and the Friuli and Veneto white grape varieties.
I found one of the grappas hot and fiery, and one stale and sweaty, but most were beautiful spirits.
The most expensive was Nonino's Picolit ($280/500ml) as Fabris explained, picolit is a rare grape variety and a very shy bearer.
He also pointed out that it takes 4kg of grapes to produce a single bottle of grappa.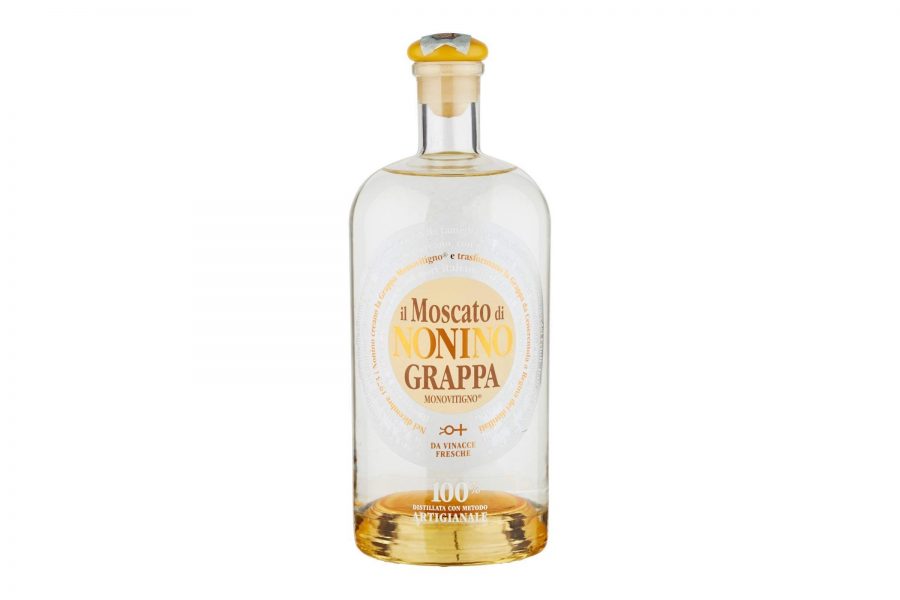 Nonino 'Il Moscato', Friuli ($120/700ml)
Distilled from moscato grapes. Grass-hay aromas, fresh and clean and beautifully balanced in the mouth, with great persistence and harmony. A stand-out. Nonino is imported by Trembath & Taylor.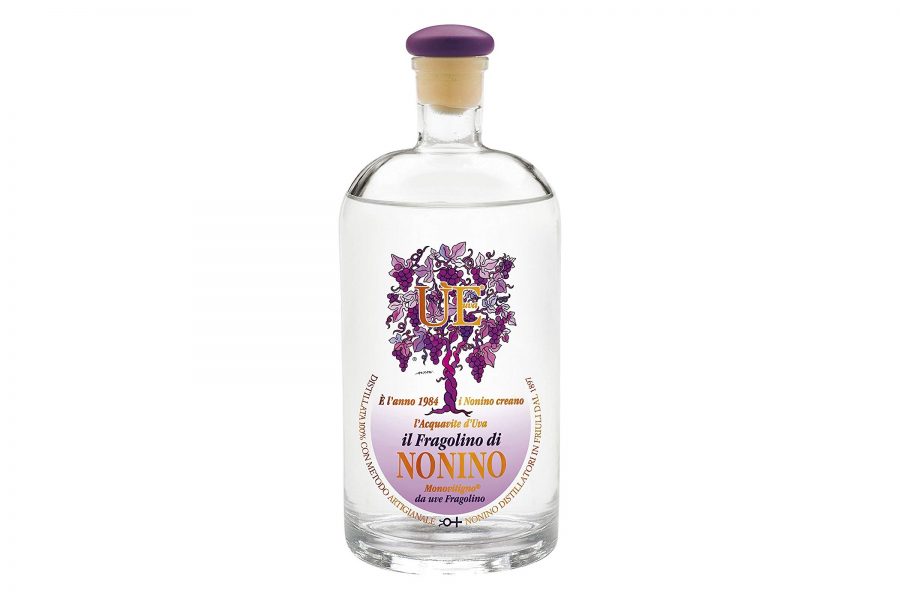 Nonino UE Fragolino, Friuli ($135/700ml)
Distilled from fragolino grapes, whose wine has a raspberry aroma – as did this grappa. It smelled of raspberry, strawberry and toasted nuts. Excellent.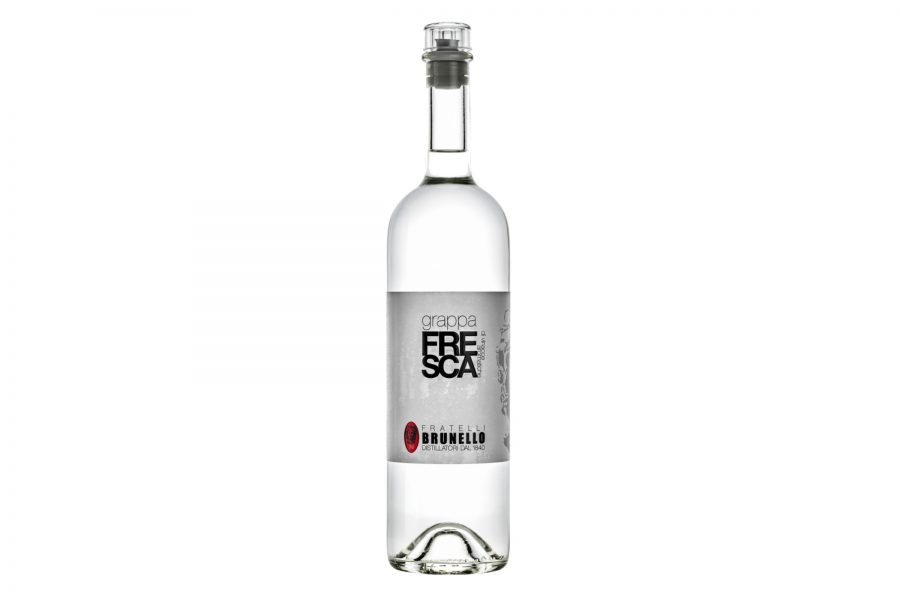 Fratelli Brunello 'Fresca' 2010 Vintage, Veneto ($110/700ml)
Distilled from pinot grigio, incrocio manzoni and moscato grapes. This tasted rich, ample, full-bodied and soft, with grass-hay, floral and chamomile aromas. Very good. Fratelli Brunello is imported by Twelvebottles.