New Zealand wine quiz
Marlborough has the highest number of wineries. Which region has the second highest?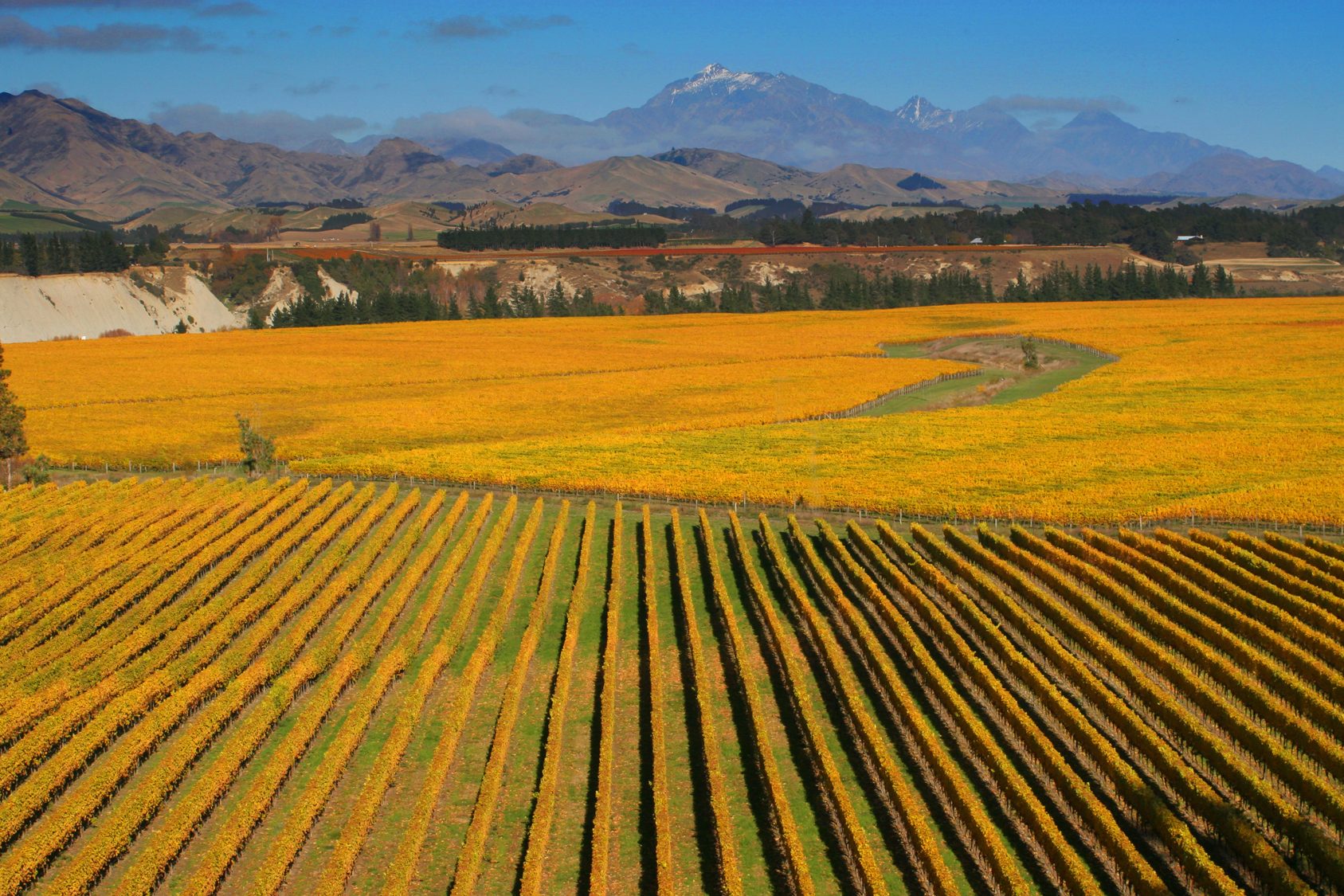 Which winery is not a member of the Maori Winemakers Collective?
What is the oldest existing winemaker in New Zealand?
Which is The Real Review's Top New Zealand Winery?
How many vineyards are there in New Zealand?
If a wine claims to be low alcohol the alcohol level must be less than: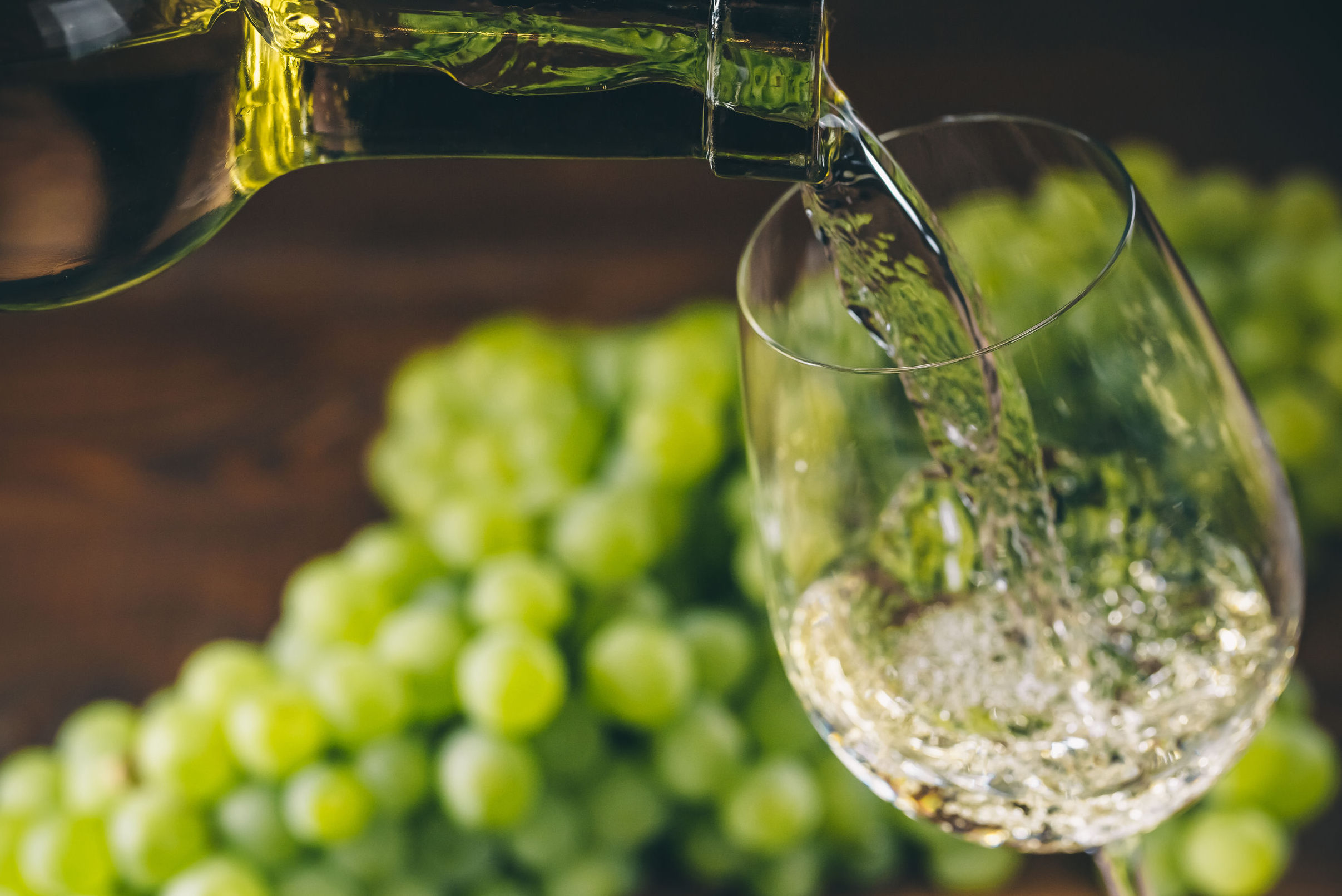 The alcohol level on the label of wine sold in NZ is allowed what level of tolerance?
How many standard drinks are there in a 750ml bottle of wine with 10% abv measured at 20°C?
If a wine is labelled "sauvignon gris" it must be:
Which vintage holds the record for most tonnes of grapes harvested?