Three Asian travel-food guides
City guides based on 12 must-try dishes is a concept that'll appeal to those of us who consider the food at a destination ahead of anything else. It can be overwhelming touching down in a city with potentially delicious but unfamiliar options everywhere, especially if time is limited. You want the best, the most authentic and the stuff that truly represents the culinary culture of the place. Look no further.
While the focus is on food, there's also info on day trips, bars, shopping guides, markets and language, all written with humour, intelligence and authority.
Red Pork Press, owned and run by veteran food writer and photographer, Leanne Kitchen and her business partner Antony Suvalko has just released the third in a series of pocket-sized guides (AUD $24.95) which will help hungry travellers make the most of every meal, snack and drink. Kitchen and Suvalko, both former chefs, bring their food obsession, exhaustive research and groaning stomachs to the guides which are subtitled 'How to eat like you live there'.
They stress these are not cookbooks following confusion when the first in the series, Shanghai, was released; all subsequent city guides feature a dinkus on the cover declaring 'I am a travel guide'. And while the focus is on food, there's also info on day trips, bars, shopping guides, markets and language, all written with humour, intelligence and authority. Essential reading.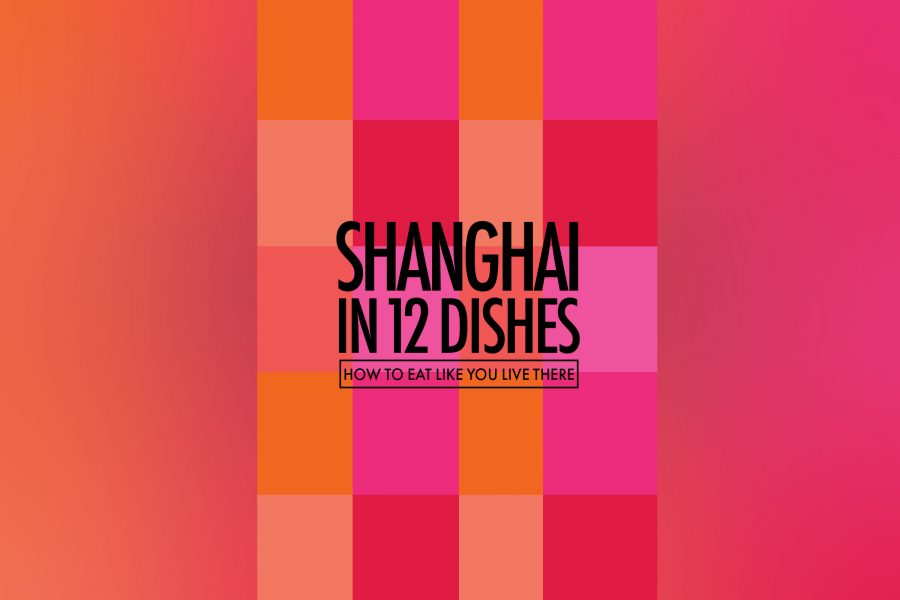 Shanghai
The title may mention '12' dishes but this, like all in the series, covers so much more. Following the chapter on the breakfast pancake known as jianbing is a 'Breakfast like a champion' field guide. This covers at least another 12 dishes from scallion oil pancakes to steamed sticky rice dumplings and fried sesame balls, how they're made and where to find them. Shanghai classics such as xiao long bao, lion's head meatballs and hairy crabs make the list of 12 as well as suggested parks and gardens to walk it all off.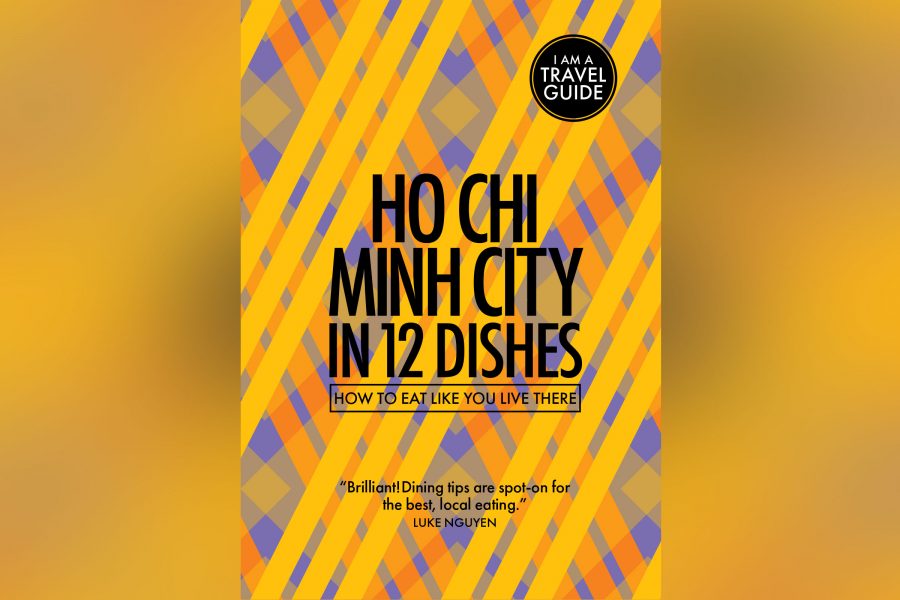 Ho Chi Minh City
Naturally, #1 on the list of 12 in this chaotic southern city is soup noodles or pho and includes the important pronunciation guide – it's 'fuh', not 'fo'. There's the general intro to this famous national dish including etiquette, how to tackle the forest of herbs and other additions presented plate side and essential vocab for ordering this endlessly customisable staple. Then there's another nine soup noodle types chronicled with subheadings on origins, noodles, broth, meaty bits, add-ons and where to eat them. Yep, that's just the first chapter. An interim chapter, 'The good green stuff' is a guide to a dozen fragrant leaves that'd be useful even if only travelling as far as the local Asian grocer.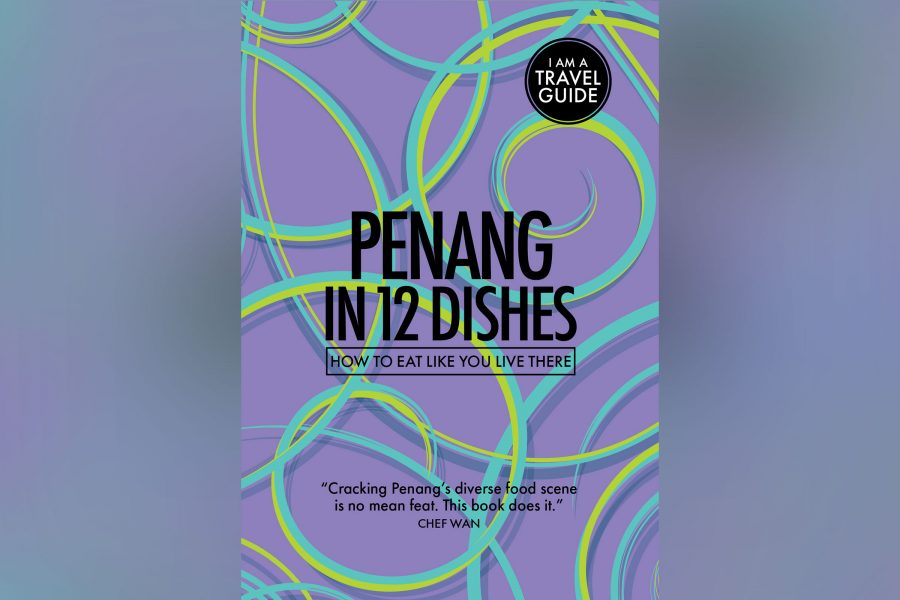 Penang
The third in the series (available in June) explores the Malaysian culinary nirvana of Penang and focuses most sharply on its island capital of Georgetown. Roti canai, char koay teow, assam laksa and ice kacang are incantations to conjure the most acute hunger pangs, with a chapter devoted to each of them. This guide doesn't just explore the food but highlights the strong multicultural influences that make the cuisine so intriguing and complex. Don't miss the 'Hawker Stalker' interim chapter because some of the island's best gear comes from carts.
All available through www.redporkpress.com and Amazon.