Bob Campbell MW wine courses in Auckland and Wellington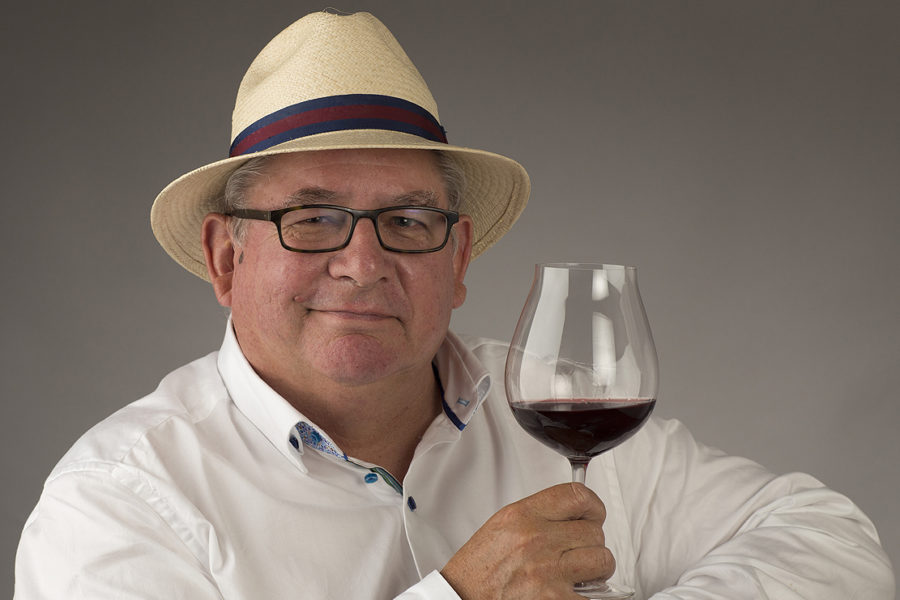 If you fancy spending a day tasting and learning about wine, or perhaps spreading it over five weeks to join a few like-minded souls on consecutive evenings, here are a few dates for your diary.
Why attend a wine course?
It's a great was to improve your wine judgement, increase the pleasure you get from wine and have a bit of fun at the same time. Can you think of anything better to do in the winter months?
Do I need to know much about wine?
My Wine Certificate Course has attracted people with a wide range of wine skills from "I've never tasted wine" to "I'm a seasoned wine professional." I'd like to think that everyone at every level benefits from my tasting-based approach to understanding and enjoying wine.
How much does it cost?
NZD $249 (including GST)
Do I sit an exam?
No. You will receive a certificate of attendance.
For more information and to book, click here.
Wine Certificate Course schedule
Classes are held throughout the year but new course dates are only set as each existing course fills. The next available dates are shown below:
Auckland
One-day course – Sunday 8th July
Five-week course – starts 6:30pm Tuesday, 26th June (two hours each evening)
Venue for both courses: Caro's Wines, 14 Mackelvie Street, Grey Lynn
Wellington (One-day courses only)
Sunday 27th May
Sunday 26th August
Venue for both courses: Regional Wines, 15 Ellice Street, Basin Reserve