Mr Grumpy: deceptive packaging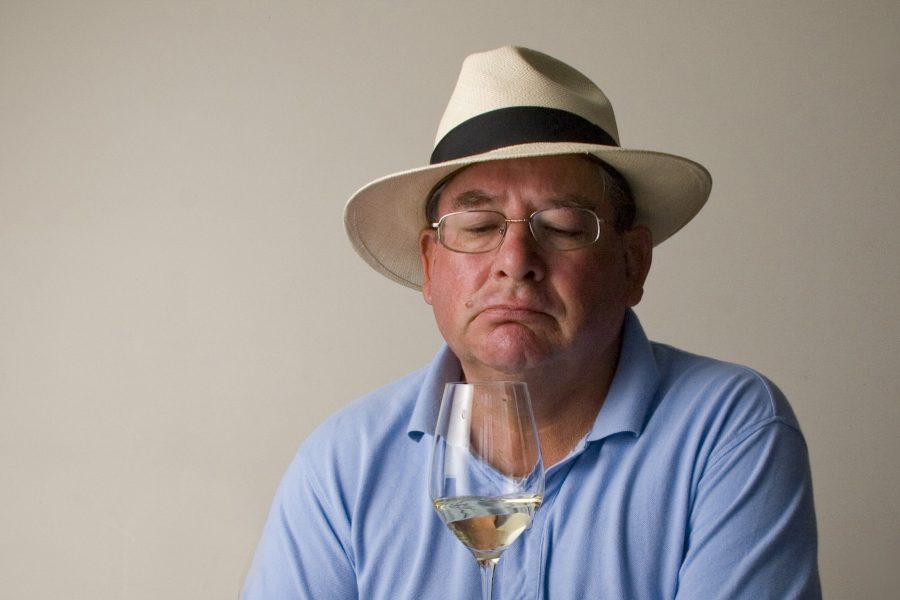 Spotted on a wine shop shelf. A bottle of wine with a front-label that read "Montana 2017 Sauvignon Blanc". Where do you think the grapes were grown?
Marlborough
Gisborne
Australia
Full marks if you said Australia, but I doubt many people would point to the big island across the ditch.
Montana Wines was for many years this country's largest wine producer. The Montana Wines brand is as Kiwi as Buzzy Bee, Jaffas and Fred Dagg. When Montana pioneered winemaking in Marlborough and planted sauvignon blanc, a grape variety that now earns more than one billion dollars in export revenue and accounts for 75% of wine exports, they further strengthened the brand's New Zealand identity.
Montana, now Pernod Ricard NZ, later re-branded to Brancott Estate to avoid confusion with the State of Montana in the US. Fair enough. But the Montana brand still had legs and continued to operate on the domestic market albeit with a reduced presence.
Now the bombshell announcement that Montana 2017 Sauvignon Blanc and all future vintages will be made from Australian grapes. Furthermore, the country of origin is on the back label. Perfectly legal but, in my opinion, deceptive.
You're dashing around the supermarket and need something fresh and fruity for dinner. Sauvignon Blanc – perfect. NZD $9.99 – good price! Montana – must be Marlborough. Who checks the back label?
I guess I shouldn't pre-judge a wine I have yet to taste, but it's a fact that bulk Australian sauvignon is cheaper than bulk Marlborough sauvignon. There's a reason for the price difference – Australian sauvignon blanc is, by and large, inferior.