Reinvent and invest – keys for a successful wine business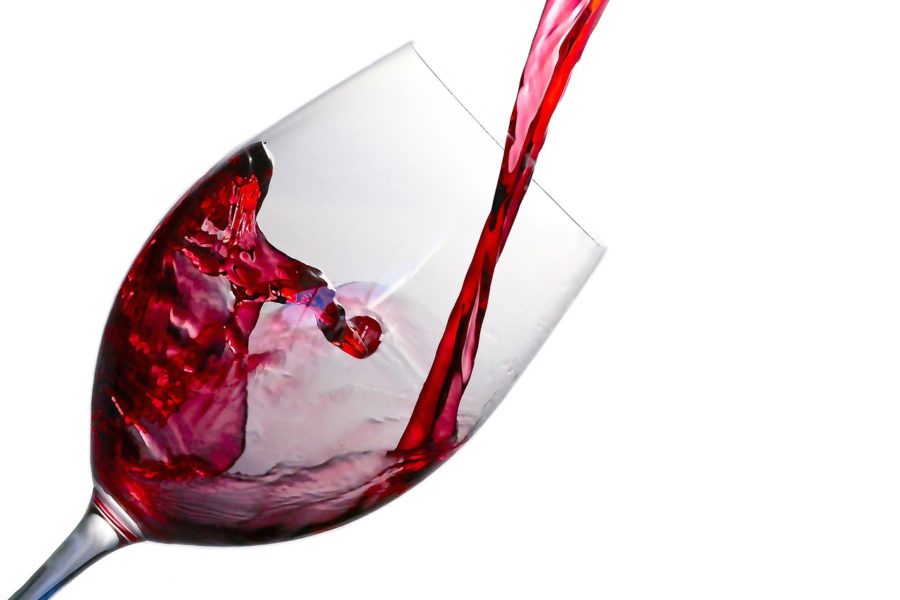 New Zealand's Delegat wine group is about 10 times more profitable than Australian Vintage Ltd (AVL), a wine company with a similar turnover.
Delegat, whose main brand is the popular Oyster Bay, made AUD $35 million net profit after tax on revenue of AUD $228 million, while AVL, whose brands include McGuigan, Tempus Two and Nepenthe, made just AUD $4 million profit on revenue of AUD $226 million*.
These startling figures were published by Wine Business Solutions, a Sydney- based wine business consultancy run by Peter McAtamney, in its end-of-year roundup, The Wine Paper 48.
AVL's gross margin was 25% while Delegat's was 54%.
McAtamney says AVL has failed to reinvent itself in response to changing markets, and points to America's Gallo, Constellation and Jackson Family Estates as businesses that have done this, refocusing on premium cooler-climate chardonnay, pinot noir and cabernet. He thinks AVL should be focusing on,
"premium, regional, cooler climate shiraz, chardonnay and riesling styles that can show off Australian quality in a unique way that can be sold at price-points that are both where the market is growing fastest and where sustainable returns are possible."
He suggests the reason AVL and other Australian listed wine companies have not changed is that they have their assets in the wrong places for the current market and are not generating enough cash to dig themselves out. He points out that Delegat is investing nearly AUD $10 million more than AVL in brand-building.
"Strong brands support healthy margins just as healthy margins do brands. It's a virtuous circle."
* According to their latest annual reports.