The key to a healthy wine cellar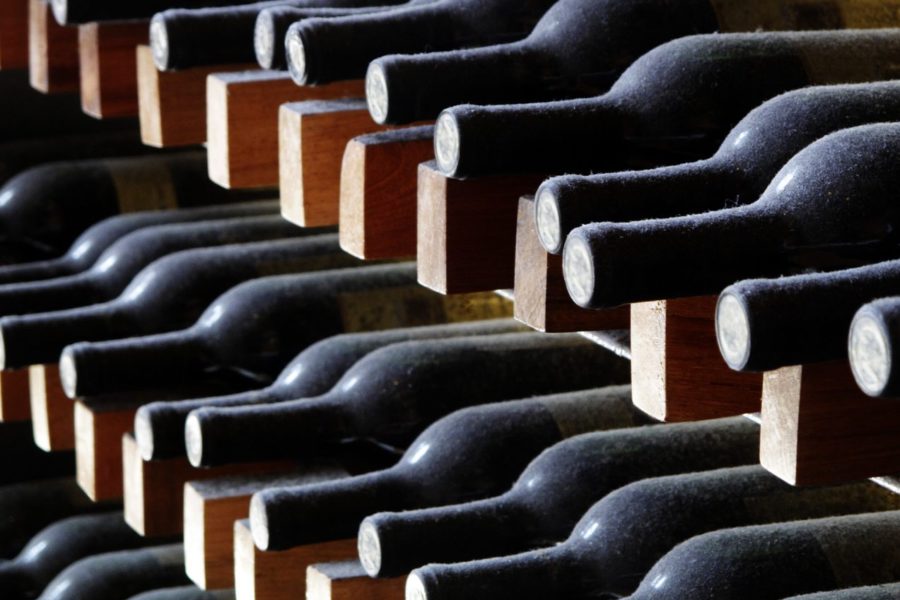 Once a year I sort through my wine cellar to remove the dross. Most of my wine is stored in two Vintec temperature-controlled wine cabinets that each hold around 300 bottles. I don't maintain cellar records because I'm not well-organised and I enjoy discovering bottles that I had forgotten about. The down-side is the gradual accumulation of dross – bottles that are never going to give me great pleasure. They need to be culled.
A wine cellar is a bit like a herd of buffalos. As the herd thunders across the prairie, the weakest members lag behind and are picked off by wolves. Their loss ensures the continued health of the buffalo community. In my case, the wolves are friends and relatives who will cheerfully and gratefully take my unwanted bottles unaware that they are maintaining the continued health of my cellar.
The challenge, as always, is where to draw the line between keep and reject.
Many years ago I had an affair with vintage port and accumulated more bottles than I am likely to drink in whatever time is left to me. My passion for these wonderful wines still burns bright, but I never seem to find an opportunity to dust the rust off my port tongs and put them to good use. Bottles opened in the past year = 0. Keep or reject? Keep, of course.
I love riesling and often buy it in quantity, ignoring the fact that a declining number of people share my enthusiasm for the variety. Keep or reject? Keep, but put a moratorium on riesling purchases for the next year.
Pinot noir is my favourite red wine which is why it takes up about half the space in my Vintec cabinets. They've been carefully selected, although there are a handful of bottles that perhaps shouldn't make the cut. Keep or reject? I'll hang onto them all for another year and make a decision then.
Syrah/shiraz and Bordeaux blends are less well represented, although they have been selected with equal care. All are age-worthy wines although some must surely be approaching their "best by" date. Keep or reject? I can't possibly say goodbye to a single bottle.
And so it goes …
My final "reject" pile consisted of a bottle of South African pinotage that I'm sure I've never seen before, two bottles of Gisborne chardonnay from a dodgy vintage and old bottle of Vouvray with a low fill level and a sherry-like colour.