Extreme natural cork failings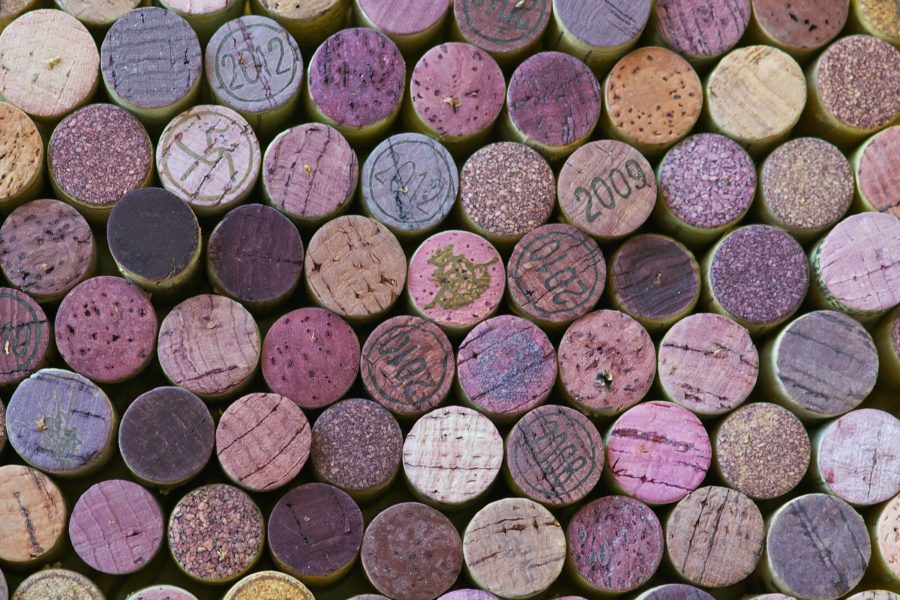 The failings of natural cork as a wine closure were starkly revealed at the 32nd annual Cullen International Chardonnay Tasting in Margaret River a fortnight ago.
Yes, I am a confirmed screw-cap advocate, simply because the evidence is overwhelming from the thousands of wines I taste every year that screw-caps are reliable and consistent, while cork is not. And frequently, the result is a very expensive loss.
At the Cullen event, 22 wines from the 2013 vintage were served. All cork-sealed wines are vetted for taints before being poured. Tainted bottles are discarded. Before we started tasting, Vanya Cullen announced that 41% of the bottles under cork were rejected because of cork related taints. Notwithstanding this terrible statistic, the wine in one of my glasses was musty and terminally damaged. It turned out to be a Corton-Charlemagne – one of the most expensive wines on the table. Multiple bottles of each wine were poured, so I borrowed a glass from another table and found it was not tainted, just forward, flat and not what it ought to be. So the real statistic was, in fact, greater than 41% tainted.
Vanya Cullen also commented that random oxidation was noted even in cork-sealed bottles which had been wax-dipped – a technique that some winemaker employ as extra insurance against premature oxidation.
The quantity of potentially great French wine that is ruined by its cork closure is scandalous. The retail price of these wines is in the hundreds of dollars per bottle. For the producers to expect the customer to accept such a failure rate is arrogant in the extreme.