The individual nature of tasting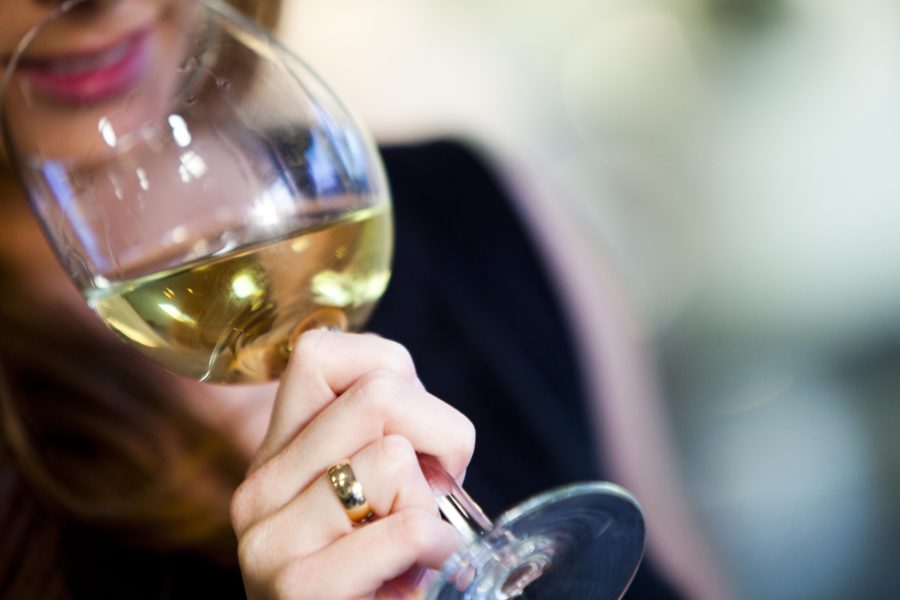 We like to think about absolute quality when it comes to wine assessment, however, individuals differ in their ability to taste and smell various compounds.
We are all a product of our genetics, and we have differing threshold levels for particular substances.
For example, the common herb coriander is fragrant and engaging to some, though soapy and unpleasant to others.
And according to the Australian Wine Research Institute, approximately 20% of the population is unable to smell rotundone, the grape-derived flavour compound responsible for the black pepper note found in some wines.
In addition to the role of our genes, the makeup of our saliva, and even the microflora of our mouth can have an impact on how we taste.
We are also a product of our environment, and conditioning can come into play. If you have a negative emotional experience when eating a particular food, or drinking a particular wine, you may not like it when you have it again.
I am also a believer that there is a host of factors affecting your ability to taste on any one day, linked to sleep, rest, stress and nutrition, not to mention illness.
Wine professionals are trained to recognise different characters in wine, but that does not make up for the inherent variability between individuals.
Aside from personal differences, the same wine can taste remarkably different in varied environments. The temperature, how long the bottle has been opened, the food it is served with and the glassware used, can all have an impact on the character of a wine. As can the emotion of the moment.
These differences are to be embraced, rather than feared, as ultimately it results in diversity of wine style, not to mention commentary.
So, when it comes to wine, one should always be open to other people's views and opinions. You may not always agree, but it is OK to differ.