Australia's boring taste in Champagne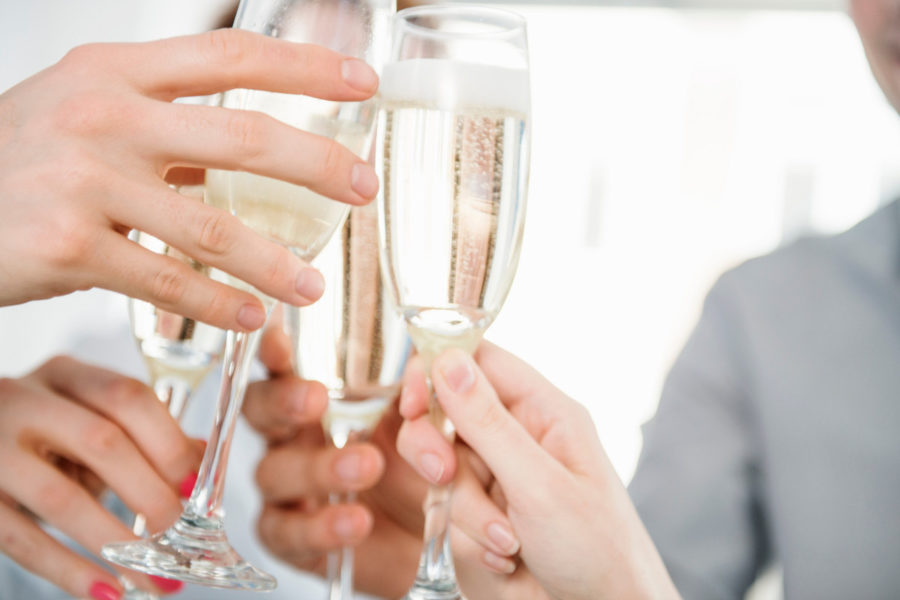 Australia is the seventh biggest market for Champagne, as the promoters never tire of reminding us*. It sounds like we're a sophisticated lot until you dig a little deeper.
Look behind the froth and bubble and you find Australia is far from a mature or sophisticated market. Indeed, of the top 10 Champagne markets, we are the lowest buyers of prestige cuvées, the lowest for rosé, the lowest for 'grower' Champagnes, and middling and declining for vintage Champagnes. Our average spend per bottle of Champagne is seventh among the top 10 and way lower than that of the USA, Japan, Italy and Spain.
The uncomfortable fact is that we are a nation of brand slaves, robotically ordering bottles of Moët, Veuve and other big 'houses', or backing the car up to the supermarket retailers for Piper, Lanson and Mumm.
True, there has been a slight increase in recent times in imports of 'grower' Champagnes, but Australia still imports only 112 of these brands out of a total pool of 4,363.
The sad situation is that when a new producer tries to penetrate the Australian market, it quickly finds the market is all but sewn-up by the big houses. It can't match them on price, and the generous arrangements the big houses make with restaurants for pouring their wine (by the glass) effectively shuts any newcomers out.
The statistics, from 'Les Expeditions de Vins de Champagne', by the Comité Interprofessionnel du Vin de Champagne, published by Tyson Stelzer in the booklet for his Taste Champagne 2017 exhibitions, also show that Australia has an obsession with non-vintage Champagne. This to the extent that of the top 10 markets, Australia buys the highest percentage of non-vintage Champagne: 23 of every 25 bottles we buy are non-vintage. The average across all markets is less than 20; Japan is 17. And these statistics don't account for parallel imports, which would further inflate the NV figures.
The tragic thing is that non-vintage – especially those of many big houses – is not very interesting wine, and if you pay just a little more for the vintage wine of the same producer, you'll be enjoying a disproportionately superior wine. You might think your favourite discount NV is good value for money, but vintages are much better value.
Vintage Champagne is almost invariably more mature, and sourced from higher-rated vineyards, than NV. Vintage also tends to contain much less of the inferior meunier grape than NV. Vintage wines also usually have a drier taste than NVs.
These theories were confirmed as I worked my way around Taste Champagne 2017 in August. The contrast between the most commercial wines and the more serious wines was stark.
Taste Champagne 2017 was an outstanding event, but, although I was at the trade tasting for its duration (four hours), I managed to taste only a fraction of the wines being poured. Here are some of my preferences.
*and the sixth biggest export market – France is easily the biggest market for Champagne.
(First published in Gourmet Traveller WINE magazine, October-November 2017 issue)