Three regional Chinese cookbooks
The longer I collect cookbooks the sharper their focus must be to excite me. The generic just doesn't deliver anymore. There has to be an angle beyond a particular country's cuisine; it could be an author with a story, a technical theme or an analysis of regional food adding depth and nuance to my understanding of a place.
Enter British food writer Fuchsia Dunlop. Every time she publishes a book is time for celebration; a former resident of the Middle Kingdom and frequent visitor ever since, her knowledge of regional Chinese food and her engaging way with words is unparalleled among native English speakers. She's not without competition though. Carolyn Phillips, a scholar, translator and former Taiwanese resident, is the USA's answer to Ms Dunlop and is just as fascinating to spend both armchair and kitchen time with.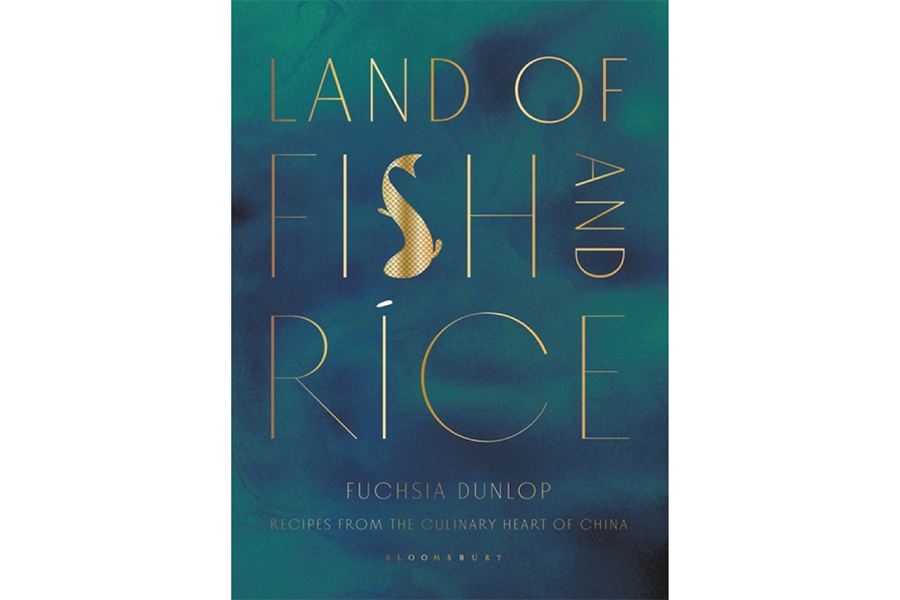 Land of Fish and Rice by Fuchsia Dunlop
Previously Fuchsia Dunlop has devoted books to the food of Hunan and Sichuan provinces and this, her latest, focuses on Jiangnan, a region she describes as 'the culinary heart of China'. It encompasses the lower Yangtze region best known for the modern city of Shanghai, but it's the ancient cities of Hangzhou, Suzhou and Ningbo where this gentle cuisine may be better showcased. The food is known for its balance, locals believing it calms the mind as well as the palate. Dunlop notes it fits with modern Western tastes because of its clean flavours, emphasis on health, fermented foods and moderate meat consumption in a vegetable-rich diet. (Bloomsbury RRP AUD $49.99)
TESTED FAVOURITE: Juicy shitake mushrooms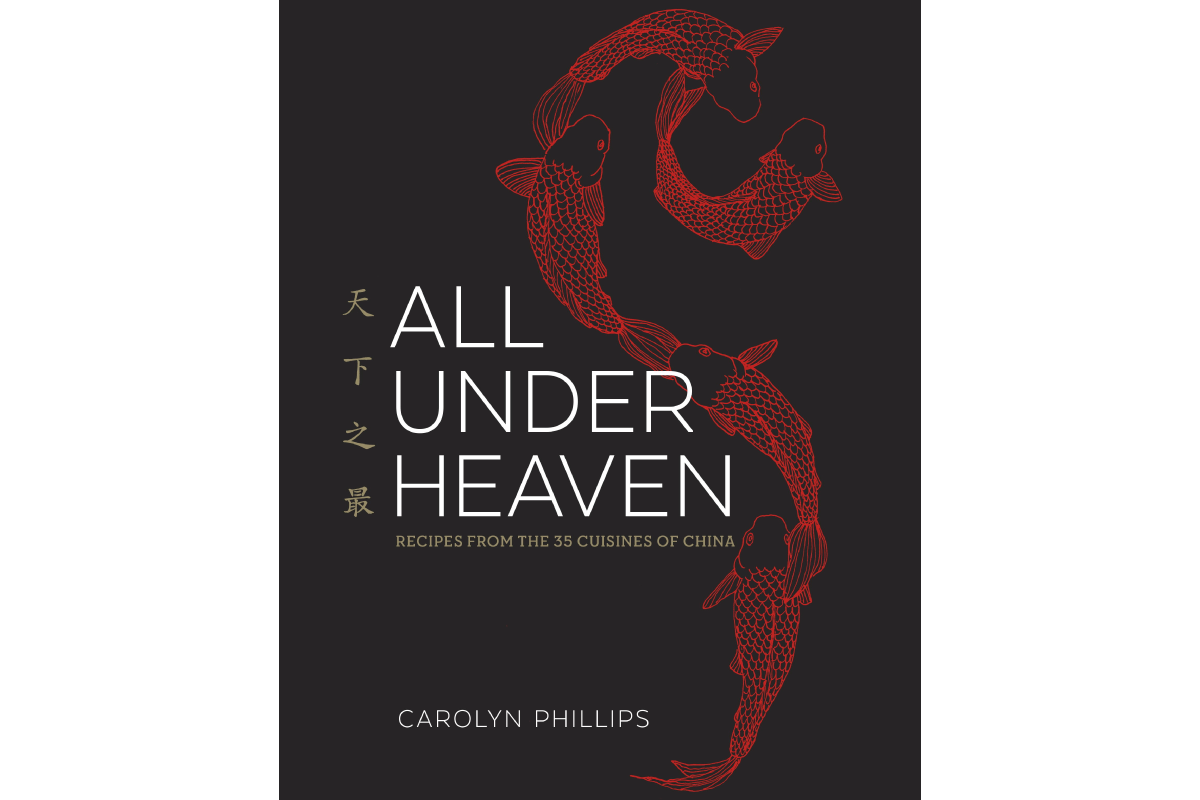 All Under Heaven by Carolyn Phillips
It was living in Taipei for eight years that exposed Carolyn Phillips to the breadth of Chinese food. In the wake of China's communist revolution in 1949, millions of Nationalist sympathizers retreated to Taiwan transforming the island into a microcosm of China's many regional cuisines. This intriguing book dismisses the notion that China has eight major cuisines and explores 35 distinct ones grouped into five broad regions. 'I noted how regional flavours and ingredients repeated themselves, how certain recipes reemerged in neighbouring provinces with little twists and how China's history and minority peoples coloured the foods in each place,' she says. The author's line drawings illustrate techniques, dishes and whimsy. Look elsewhere, photo junkies. (Penguin RRP AUD $64.99)
TESTED FAVOURITE: Radish threads with green onion oil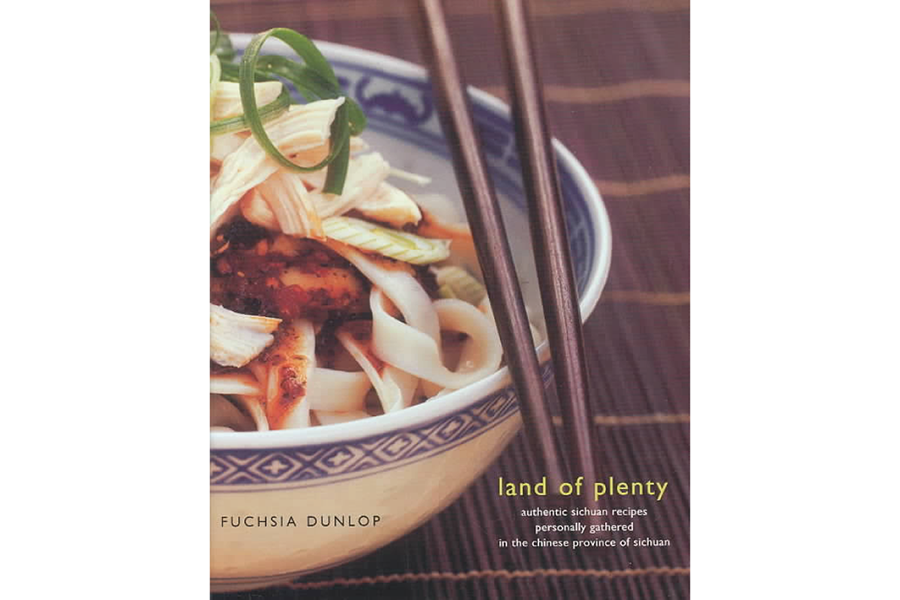 Land of Plenty by Fuchsia Dunlop
'China is the place for food but Sichuan is the place for flavour' is a common Chinese saying and one convincingly argued in this book. Dunlop's first cookbook, it was originally published in 2001 in Great Britain under the title Sichuan Cookery and quickly established her as an authority on the region's food. She was the first westerner to study at the Sichuan Institute of Higher Cuisine and her ability to speak, read and write Mandarin gives the authenticity of her recipes from street food to banquets the edge. Don't skip the intro, a fascinating discourse on flavour combinations, texture, cutting and eating the Sichuanese way. (Norton RRP AUD $48.99)
TESTED FAVOURITE: Fish with chilies and sichuan pepper