Corks: fact or fiction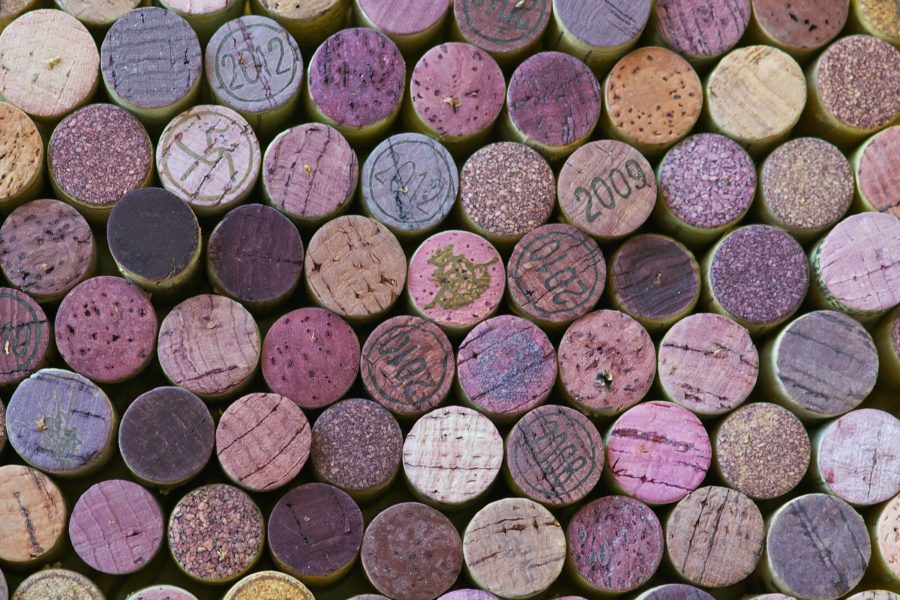 The cork industry continues to engage in questionable propaganda about the reliability of its products. A video posted by The Drinks Business says that executive director of the Cork Forest Conservation Alliance, Patrick Spencer, had;
"slammed the claim that one in every 10 wines bottled under cork is tainted, as a 'myth'."
In fact, I can't recall anyone in the wine business claiming one in 10 cork-sealed wines is tainted, so Spencer appears to have created a 'straw man' just so that he can knock it down. Which is not difficult to do.
He also ignores the fact that – at least in Australia and New Zealand, the most prominent screw-cap adopters – premature oxidation is a more important reason for deserting natural cork than cork-taints such as TCA.
Spencer also revives the old chestnut about synthetic stoppers being cancer-causing, which is just scare-mongering.
Just by the way, cork taint is still a big issue with expensive French wines. The latest example is a 2000 vintage red Bordeaux tasting I organized for a private tasting group. Two of the 12 wines were TCA tainted, one costing about AUD $150, the other about AUD $250. It still hurts when this happens. And it's so unnecessary when cork alternatives are available.
To view the Patrick Spencer video, click below.