Book review: '101 Wine FAQs' by Simon Woods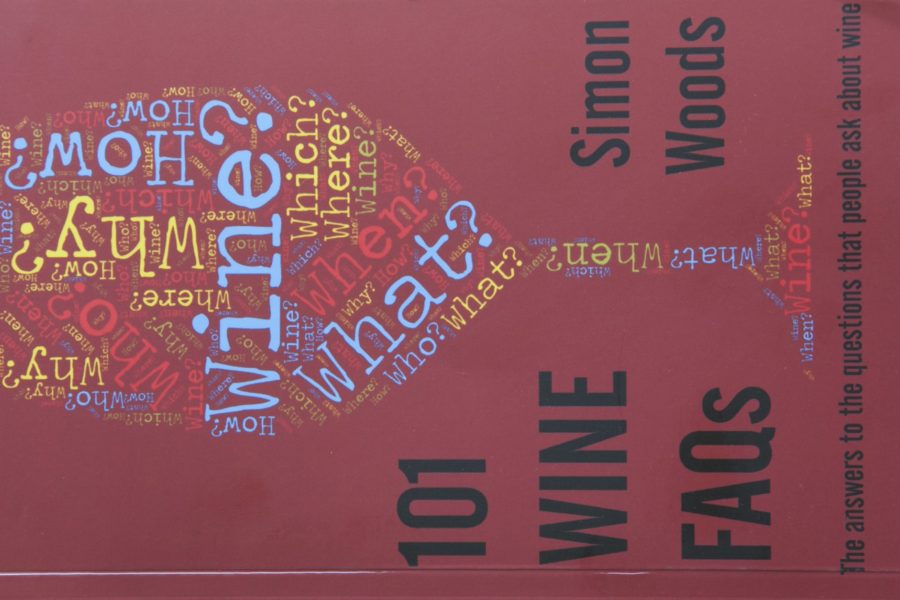 I'm a victim of social media, or perhaps I should say "beneficiary" of social media. Simon Woods is an English-based wine critic who I admire very much. He's wise, witty and a very active tweeter, which is how I spotted a list of 101 wine questions that he has addressed in his book, 101 Wine FAQs.
We both teach wine classes, which means we both get asked lots of questions about wine. We may live on other ends of the globe but when I ran my eye down Simon's list I realised that we both get asked pretty much the same questions. I have a ready answer to most of the questions raised in the book but couldn't help wondering, "how would Simon answer that." Of course, I had no idea how to answer some of the questions and was compelled to order the book. No regrets.
It makes great bedside reading. I heartily recommend it to anyone with the vaguest interest in wine, to wine professionals and out-of-control wine enthusiasts. Here's a sample of Simon's questions:
"Does wine contain anything other than grapes?"
"What effect is global warming having on wine?"
"Why should I bother with any wine that's not on special offer?"
"Do women make better wine tasters than men?"
"What are the best wines to order in a restaurant?"
"How many calories are there in a glass of wine"?
"How do you prevent wine staining your teeth?"
Hooked? You should be. There's lots more in 101 Wine FAQs.
It's self-published so you can order it direct from Simon by going to his website.
Retail price is GBP £9 for print or GBP £5 for Kindle. I chose the printed version which arrived in a few days, although the price nearly doubled when postage was added, but still cheaper than a bottle of dodgy wine.