Bargain wine wins four trophies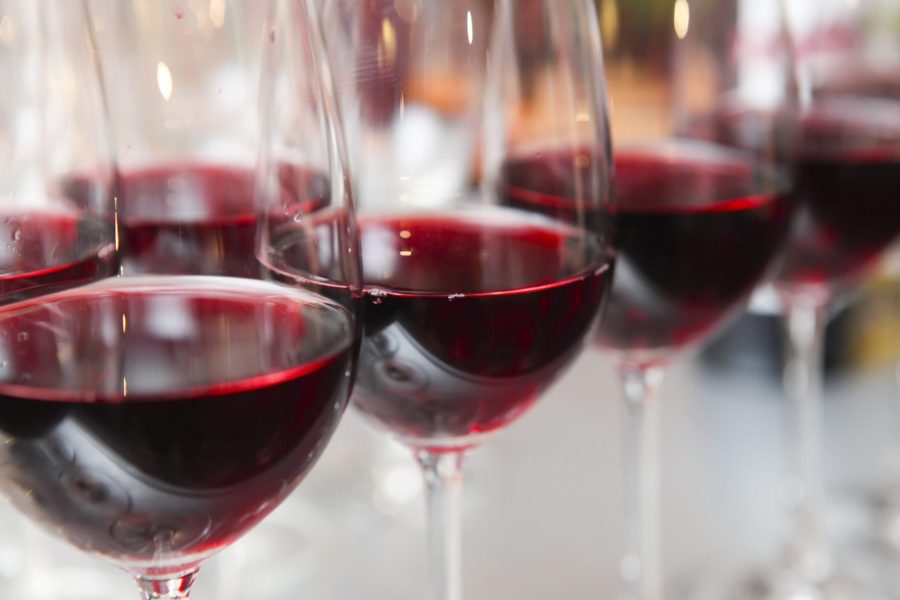 Another strange wine show result, but more great news for wine drinkers. A wine that won four trophies, including best shiraz and best red wine of show, at the recent 2017 Royal Perth Wine Show was selling for AUD $6 at 1st Choice liquor stores in Sydney. How could this be? Did the judges make a mess of it? Or is the wine really a phenomenal bargain?
Well, it's more the latter than the former. The Houghton Stripe Range Shiraz 2015 is one of the great bargain buys of the year. Its full price is AUD $12.99, but almost nobody pays that for it because the big chain retailers have it on perpetual deep discount.
I spoke to chief judge Sue Bell who assured me that the judges had taken a long hard look at all the trophy wines, as they'd been aware that some cheap wines had been winning trophies lately and they'd wanted to make sure justice was done. She said it wasn't a case of a wine that was nobody's first preference having a lucky win on the average score of many judges; the wine had received several first preferences.
Houghton chief winemaker Ross Pamment said the wine's success had given him more grief than pleasure because the trade was clamouring for more, but the vintage had sold out ex-winery. He said whatever wine was in the shops and in the distribution pipeline was all there was, and the 2016 had already been released. However, he said the '16 is a similar wine.
Both were made largely from Frankland River grapes blended with Margaret River and a little Geographe. The fruit was high quality and the wine had been matured not in barrels but in stainless steel tanks with oak staves – which is normal with inexpensive reds. The wine is bottled earlier than the top Houghton reds and this preserves the freshness and vitality of the fruit.
Pamment said it was fashionable now for show judges to be favouring lighter-bodied, softer, spicy, fruit-driven shirazes, so the result did not overly surprise him. But I sense that he's just slightly miffed that wines such as this are beating wines that he considers greater wines in shows. Top red wines take longer to show their best, often seeming a bit oaky or tannic or unready, while a well-finished simpler wine can be more appealing when young.
I gave it a strong silver-medal score, not a gold or trophy score, but I thought it exceptional value. I can certainly enjoy drinking it.