Book review: 'This Is Not A Wine Guide' by Chris Morrison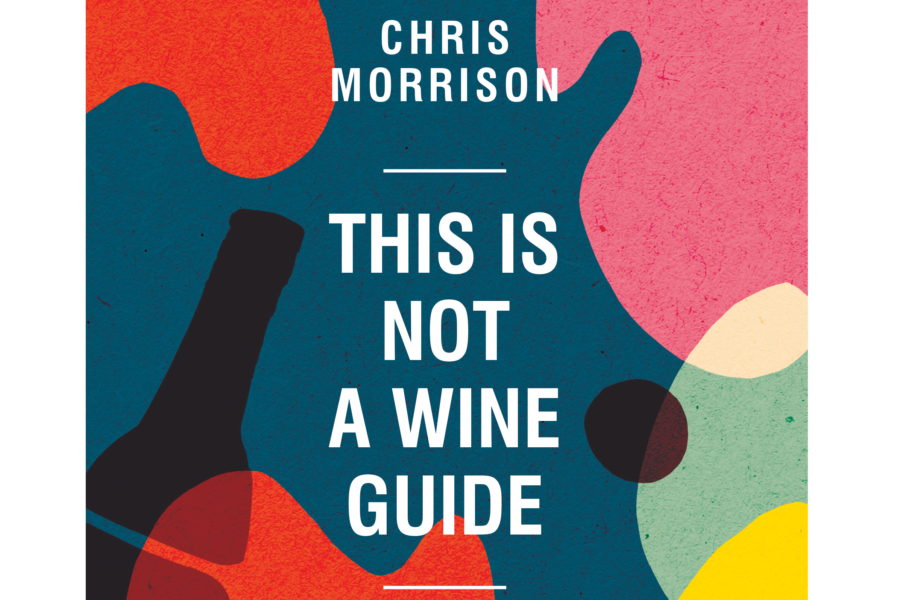 How many of us have had to endure the smarmy sommelier with the European accent regaling us with his arcane and irrelevant knowledge of the obscure wines on his treasured wine list, when all we want to do is continue our (interrupted) conversation with our friend across the restaurant table?'
It only takes one or two such experiences to cause the word 'sommelier' to induce a spinal shudder. Like all things, there are good ones and bad ones, and Sydney-based Chris Morrison is a good 'un. I've been encountering him in Sydney restaurants (think Guillaume's, Bennelong, Quay) and other roles (wine PR and education with Liquid Ideas and Pernod-Ricard) for many years, and found him down-to-earth and no-bulldust. He can inform without haranguing, advise without up-selling, and has the right manner for a sommelier. The same attributes come through in his writing, and this week he ventures for the first time into the world of book publishing, with This Is Not A Wine Guide (Murdoch Books; 240 pages hardback; AUD $39.99).
This book gives a fresh perspective on the subject: the view from the restaurant. It's about how wine's rightful place is with food, at the table. It talks about wine always with reference to food — for too long, wine in Australia was discussed as if it existed in a vacuum, without food. Morrison's approach rectifies the error.
The first chapter is The Sommelier, which might seem to be over-emphasising their importance, but the chapter titles give a clue to Morrison's food-focused approach. Matching Food and Wine; New Food, New Wine; The Restaurant Experience; and Serving Wine At Home all link wine with the dining table. As Morrison writes:
"Where food goes, wine follows."
Other chapters include Collecting Wine; A Matter of Taste; and The Fundamentals of Wine.
Morrison's writing style is easy flowing and accessible, the opposite of intimidating. He sprinkles the text with personal anecdotes and observations and brings it all down to a level that anyone will be able to understand. I highly recommend this book.