Wine show rivers of gold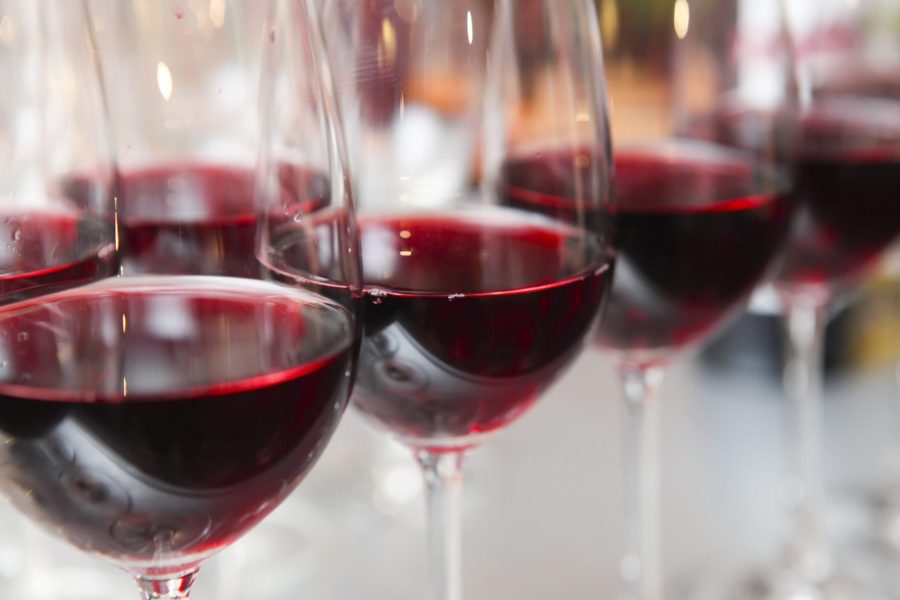 Jacob's Creek Classic Cabernet Sauvignon 2016 and Jacob's Creek Classic Cabernet Merlot 2016 are both fair value at AUD $12. But how on Earth did they both win gold medals at last year's Langhorne Creek wine show? The cabernet sauvignon also won a trophy.
I don't question the awards on the grounds that they are cheap wines, and cheap wines should know their place. I question the awards because of the way they taste. They're no more than bronze-medal wines, in my opinion.
They are simple, fruit-driven wines with sappy tannins – the latter pointing to less than perfectly ripened grapes. I don't know what vineyards the grapes came from, but my experience leads me to suspect they came from heavily cropped (high yielding) vines. Such vines often give rise to red wines with underripe tannins, especially in the cabernet family of grape varieties. And that is how they both taste to me.
There is a problem with regional wine shows, which is seldom talked about and never written about. The problem is that regional wine shows often award gold medals to wines that don't deserve them – wines that don't win gold medals in bigger shows where the competition is keener. This could be because the judging is less stringent, or less competent, or it could be because there is subtle pressure on the judges to come up with some results that the locals can celebrate. Let's face it, no-one wants to frock up for an awards presentation dinner in the local hall if there are no trophies awarded.
And no wine producer ever questions awards: they have too much to gain from any success conferred by wine shows. Only once in my life have I heard a winemaker admit they thought their wine wasn't worthy of the medal it received.
I'm not blameless in this debate. I've judged in a lot of wine shows stretching back to my first in 1987 and I've chaired a lot of them. No doubt I've given a few medals that were over-generous. But the experience has taught me a few things.
One is that show judging – where the judges never actually sit down and drink a glass of each wine – permits wines with certain flaws to do better than they ought. One such flaw is underripe tannins.
A few sniffs and a sip or two, and you might not notice that the tannins are sappy and unripe. If you drank a glass of that wine you'd notice that it doesn't slip down the throat easily: the astringent tannins catch in your throat. Cabernet and merlot from lesser vineyards often taste like that. So does semillon from certain parts of Australia, especially semillon that smells very grassy. It's a sign of underripeness. The above Jacob's Creek reds are very fresh and clean and have bright youthful fruit-driven aromas that are captivating. The reality of wine-show judging sees inordinate emphasis accorded to the aroma.
So here's the moral of the story. Inexpensive wines bearing gold-medal stickers are very seductive. But before you rush out and buy several cases, intending to make it your house red, buy one bottle, drink it, and then think about buying more.