Quality versus price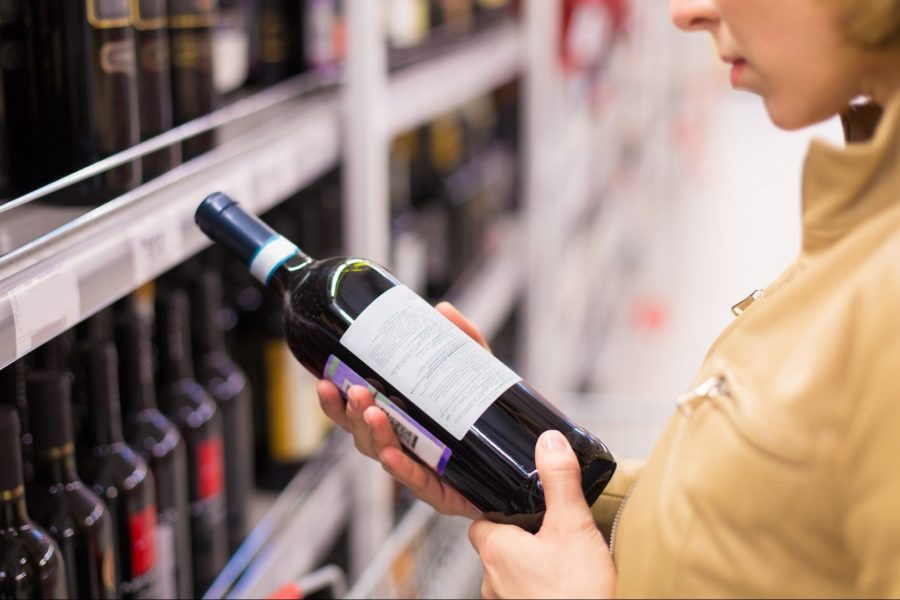 An analysis of my past thousand tasting notes has revealed some interesting trends, showing that price does matter when it comes to selecting fine wine.
Firstly, it is good to see that there are very few faulty wines around. This is to be expected as Australian winemakers are very well-trained. Though it was good to see that this is indeed the case.
There does exist a good correlation between quality and price. Although paying more does not necessarily guarantee a high-quality wine, it does significantly increase your chances of finding a good wine. Looking at wines below AUD $50, there is a higher chance of finding a great wine as you move upwards through the price brackets.
If you were to randomly select a bottle of wine 'off the shelf', the above AUD $40 and below AUD $50 price bracket offers the greatest chance of finding a top wine, with the AUD $45 mark being a particular sweet spot.
Here are some recommended wines, each representing excellent value for their price.
Below $20
$20 – $30
$30 – $40
$40 – $50