Shiraz shindig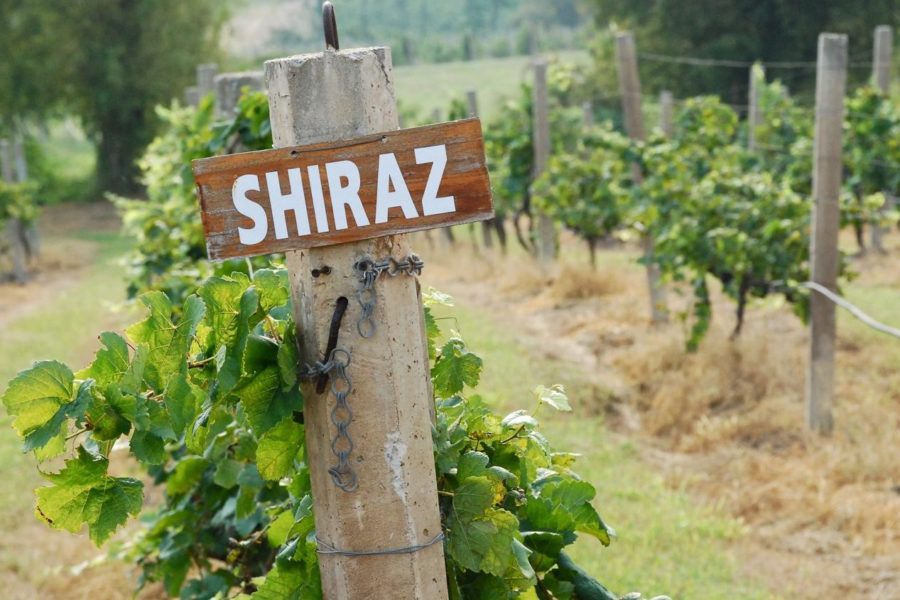 McLaren Vale producer Ulithorne was one of the star performers in my recent shiraz tasting of 140 wines. Ulithorne was sold last year, and the much-acclaimed founder/winemaker Rose Kentish departed. Ulithorne has released a pair of new 2015 wines labelled Avitus and Unicus, made from two single grapegrowers' vineyards.
I also tasted the three latest vintages of the well-established, estate-grown Frux Frugis (2012, 13 and 14), the '14 being the top wine of the entire tasting, with 97 points. These are sumptuous shirazes, the '14 I described as luxurious, with saturated red/purple colour and masses of sweet blackberry and black cherry flavours, generous extract and soft tannins. These wines are never over-oaked: they're great examples of what can be achieved with the big, opulent style of McLaren Vale shiraz and, while I'm not a big drinker of mammoth reds, I just love these wines. The 2015 Avitus and Unicus are very much in the same groove as Frux Frugis.
Although Ulithorne has never involved itself in the McLaren Vale Scare Earth project, the 2015 vintage crop of these wines were also in my tasting – 14 of them, all of which showed very well. My favourites were Wirra Wirra Patritti Vineyard, D'Arenberg Shipster's Rapture, D'Arenberg The Amaranthine, Mr Riggs, Chapel Hill Road Block, Chapel Hill House Block, and Battle of Bosworth Chanticleer. The remaining Scarce Earth wines came from six other producers.
Another McLaren Vale winery not involved in Scarce Earth but whose wine was outstanding, is Yangarra, with its 2014 Ironheart, an iron fist in a velvet glove, if ever a wine fitted that description.
Great Western also showed strongly, with superb 2015s from Best's: the Thomson Family Reserve and the Bin No. 0. Both are top wines which only need time to thrill. The 2015 Lethbridge Great Western Shiraz is also a ripper, loaded with pepper and spice, and relatively inexpensive at AUD $35. Almost as highly rated was the A.T. Richardson Chockstone Great Western Shiraz 2015, a statuesque wine in classic regional style and retailing at just aud $27.
Speaking of value, and returning to McLaren Vale, the regular Chapel Hill Shiraz from 2015 is wonderful value – AUD $30 and 93 points. Other great value buys are Quartz Hill '14 (Pyrenees, AUD $23), Serafino '15 (McLaren Vale, AUD $26), Tellurian Tranter '14 (Heathcote, AUD $40), Leeuwin Estate Art Series '14 (Margaret River, AUD $38), Risky Business Shiraz Grenache Tempranillo '15 (Margaret River, AUD $25). Then there's Bleasdale Generations '14 (AUD $35), Longview Yakka '15 (AUD $29.50), and I could go on. And on.
None of the wines I've mentioned rated below 93 points. There is so much excellent shiraz around and, while the best are usually quite expensive, it ain't necessarily so.