The New Zealand wine quiz
According to The International Organisation of Vine and Wine (OIV) where did New Zealand rank in terms of wine production for the 2016 vintage?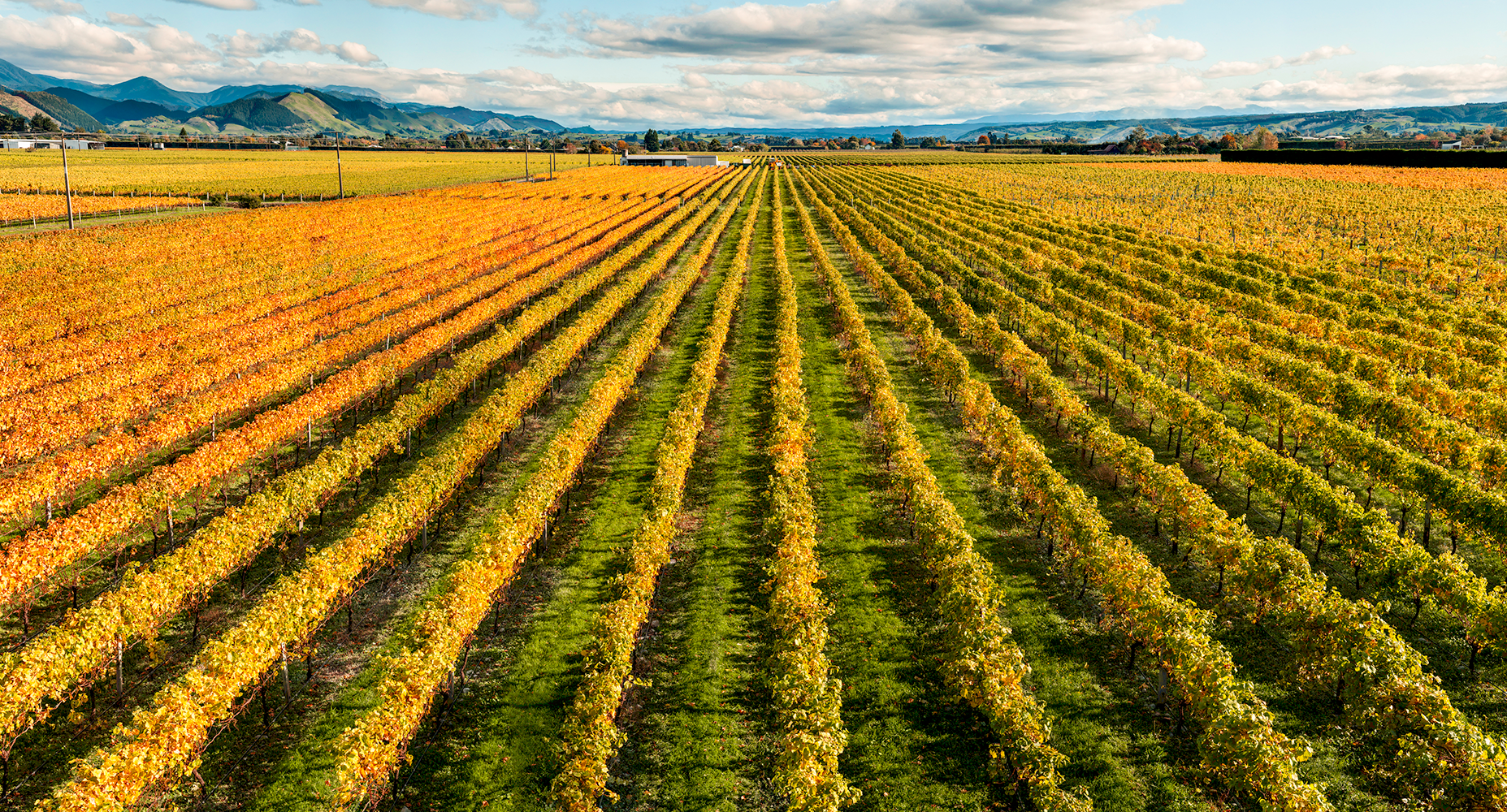 Which year was New Zealand's record vintage in terms of grape production?
The top two wine regions, in terms of producing vineyard acreage in 2016, are Marlborough and Hawke's Bay. Which region is third?
Which country is New Zealand's largest export market?
In 2016 how many wine producers were there?
What was the consumption of wine per capita in 2016?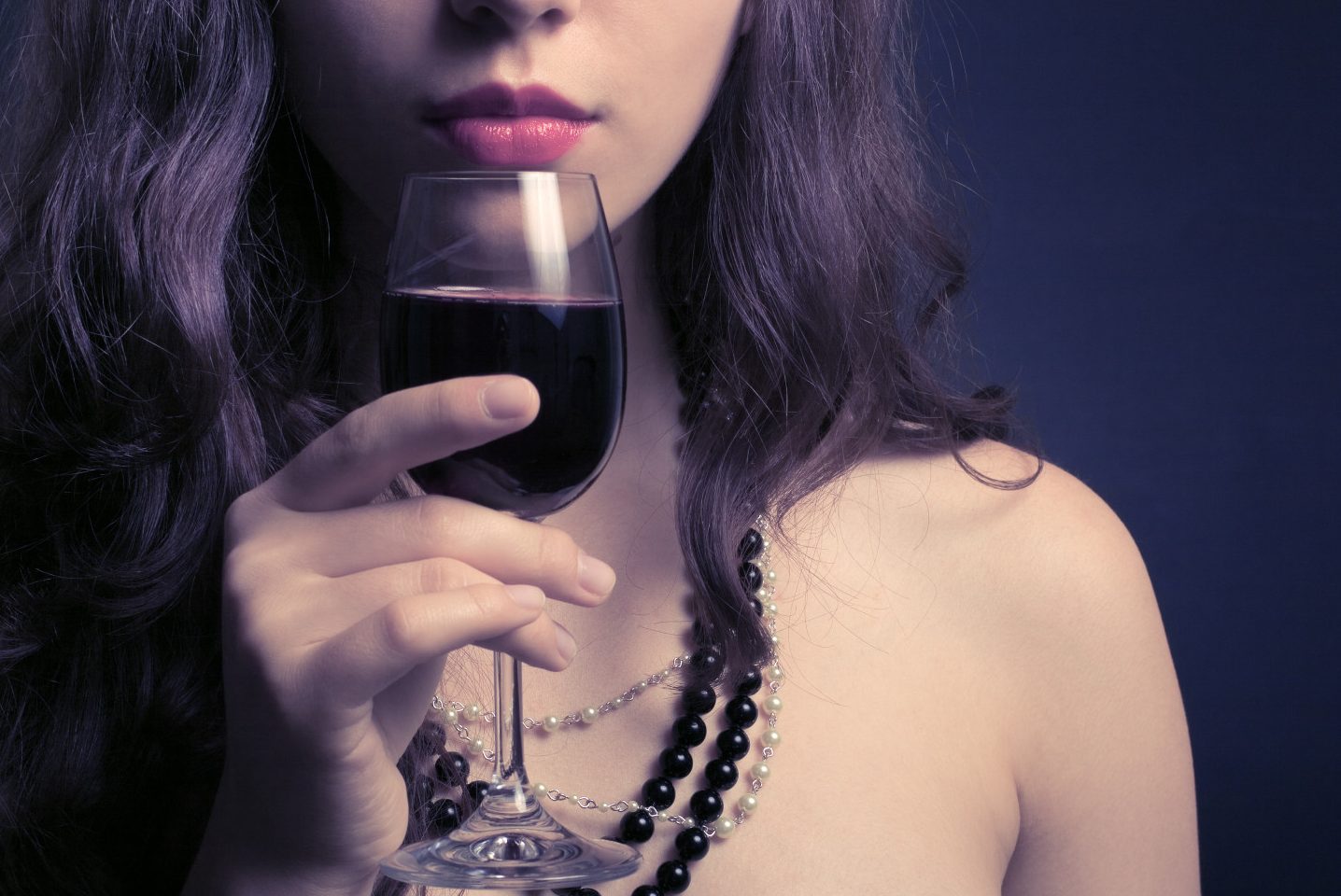 In 2016 how many wineries produced over 2 million litres of wine?
In 2016 what was the value of New Zealand's wine exports?
Where does wine rank in terms of export income earned by product in 2016?
What was the percentage of red grape varieties grown in New Zealand in 2016?