Wines for parties 101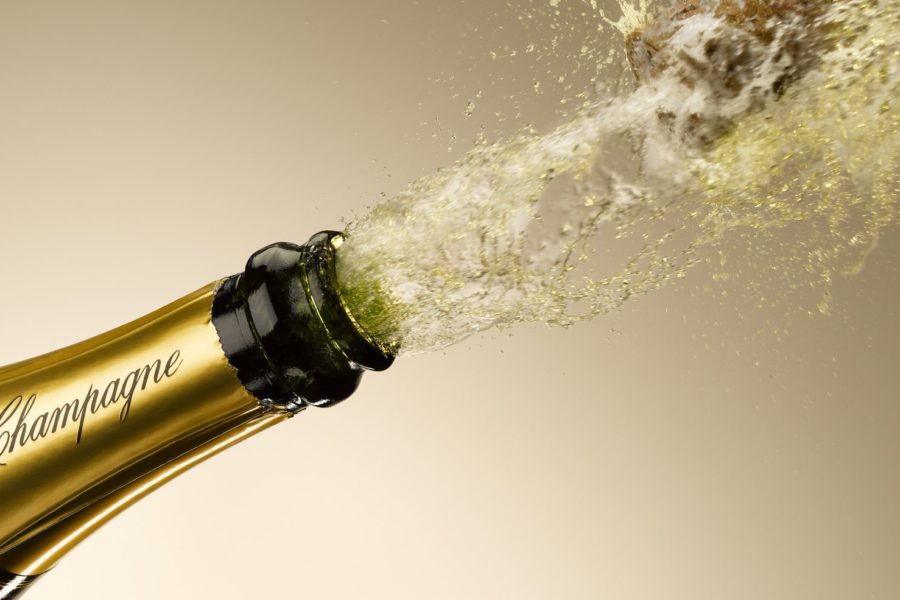 Even if you know and understand wine, having a party and deciding what wine to serve can be somewhat daunting. Of course, you want to serve your guests great wine, but you also don't want to break the bank. And no doubt you'll want to preserve your reputation as a wine buff!
Wines for a party are different to those you would serve at a dinner. You want wines that present well on opening, with obvious flavours and balance.
Here are some great 'party wines' at various prices, plus a few dos and don'ts, to ensure the event is a raging success.
A good obvious style for special occasions. Faintly floral, toasty and sweet-fruited plus some gorgeous savoury tones. (AUD $70)
Great flavour and complexity. The palate is long, harmonious and satisfying. (AUD $32)
A lovely dry style. The palate is light and lovely with delicate lemon and fresh pear flavours. Delightful and easy-drinking, with gentle texture and freshness. (AUD $25)
Gorgeous and expressive with intense gooseberry with some candied lemon rind. The palate is zippy and intense with sweet white nectarine flavours and a little spice. The acidity is bright, and the palate soft and appealing. (AUD $13)
Scented and engaging with fresh pears, quince and lemon. The palate has a true 'grigio' style with lively, fresh fruit and snappy acidity, with subtle texture on the palate. (AUD $21)
A true modern chardonnay with restrained lemony fruit, integrated acidity and a long, delicious palate. There is subtle mealiness, bright and intense flavours plus gentle complexity. I particularly love the soft hints of meringue. (AUD $25)
Excellent pinot character – wafting strawberry aromatics fragrant herbs. The palate has so much energy and flavour, packed into a light, gently textured body. (AUD $25)
Medium-bodied, with chocolate, sweet fruit and lively integrated acidity. Despite its richness, it has lovely reserve. (AUD $26)
DO
Offer fine sparkling wine or Champagne on arrival if your budget permits. It sets the tone for the evening, and your guests will feel spoilt. Manage your budget by having a finite amount of the good stuff, before moving on to a more affordable, though respectable, alternative.
Consider hiring glassware. This is a good option for a few reasons: presentation, durability and low replacement costs.
Use Champagne glasses if serving fizz.
Have a plentiful amount of still and sparkling water available.
DON'T
Use large glasses – as people can drink much more than they realise. Some glasses can easily hold 250ml of wine without looking over full. A 120ml pour in a 150ml glass looks elegant and allows guest to keep track of their intake.
Serve wine without substantial amounts of food.
Have a 'special wines' reserved for some guests and not others. Someone always finds out!