Mr Grumpy: supermarket silliness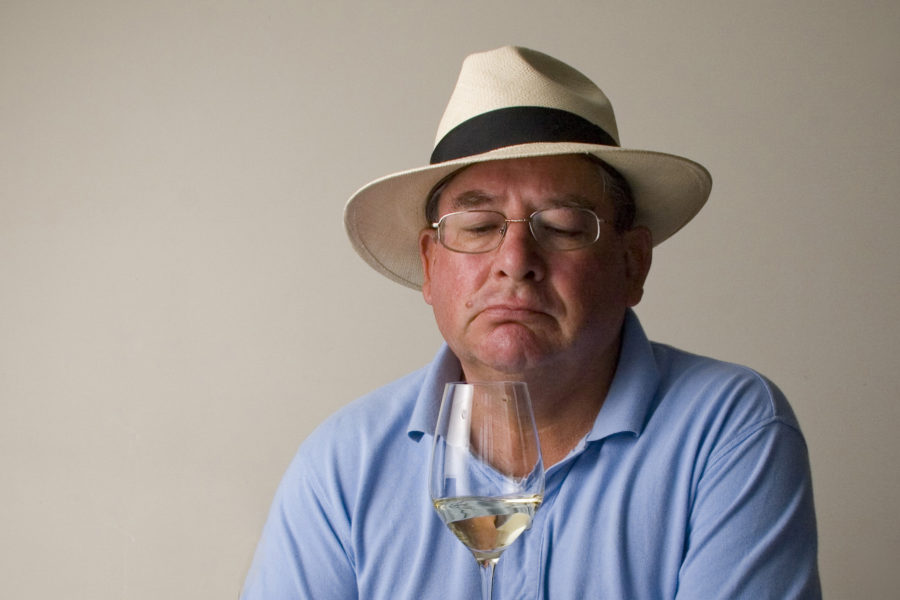 Has the world gone mad! I read this morning that Auckland supermarkets are no longer allowed to stack empty wine cartons near the checkout area so that customers can use them to carry heavy groceries to the car. Instead, they must keep their empty cartons in the wine and beer section, where there is little room for such a service.
Auckland City Council created this rule and plan to enforce it. Why?
I called Auckland City Council to find out. After a 20-minute wait (well done whoever selected the piped music, it was great), I got through to an alcohol licensing inspector called Mark. He confirmed that legislation requires empty cartons to be stacked in the wine and beer section only. When I asked, "why?" Mark's speech slowed and he began to choose his words carefully. "The…
"The… purpose of the… legislation is to… restrict the exposure… of alcohol because of people… suffering from… severe alcohol addictions"
The line went dead.
I didn't call back. If I correctly understood Mark it seems that the neo-prohibition forces are dragging us back to a time when all the pubs had painted windows.
Minors, toddlers, pregnant women and people suffering from severe alcohol addiction are allowed to wander through the beer and wine section of supermarkets. If the checkout operators are doing their job minors and intoxicated customers are not allowed to buy alcohol regardless of whether their purchase was inspired by a Villa Maria wine carton or not.
It's a seriously silly piece of legislation. The people who enforce it are even sillier.
P.S. Mark emailed me with an apology for cutting me off and an invitation to ring him on his cell, which I did and left a message. He didn't call back, possibly because cyclone Cook intervened.