Sauvignon versus pinot noir showdown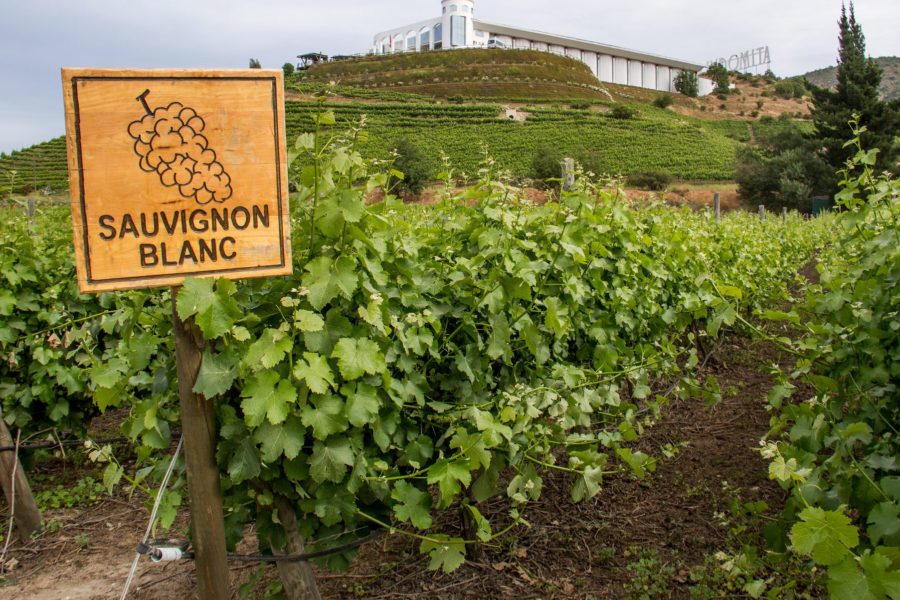 To celebrate their 50th anniversary, the Vogels bread people conducted a nationwide survey to find out what makes Kiwis tick. When the 23,636 Kiwis surveyed were asked whether they preferred Marlborough sauvignon blanc or Central Otago pinot noir, sauvignon blanc won by a small margin, which is appropriate given that it is World Sauvignon Blanc Day on Friday, May 5th.
However, the margin of preference for sauvignon blanc was considerably less than the production figures indicate. There is 18,380 ha of sauvignon blanc planted in Marlborough compared to just 1,509 ha of pinot noir in Central Otago — that's twelve times more sauvignon than pinot noir.
The survey revealed that nationally 53% of Kiwis preferred Marlborough sauvignon blanc while the remainder ticked the Central Otago pinot noir preference box.
Furthermore, the survey showed a strong regional bias. Three-quarters of Marlborough respondents preferred their own sauvignon blanc while two-thirds of the voters in Otago showed a preference for their local pinot noir.
Aucklanders and Wellingtonians don't normally agree on much but in this case, both regions very slightly preferred Marlborough sauvignon blanc with a vote of 51%.