Australian wine deserves better exposure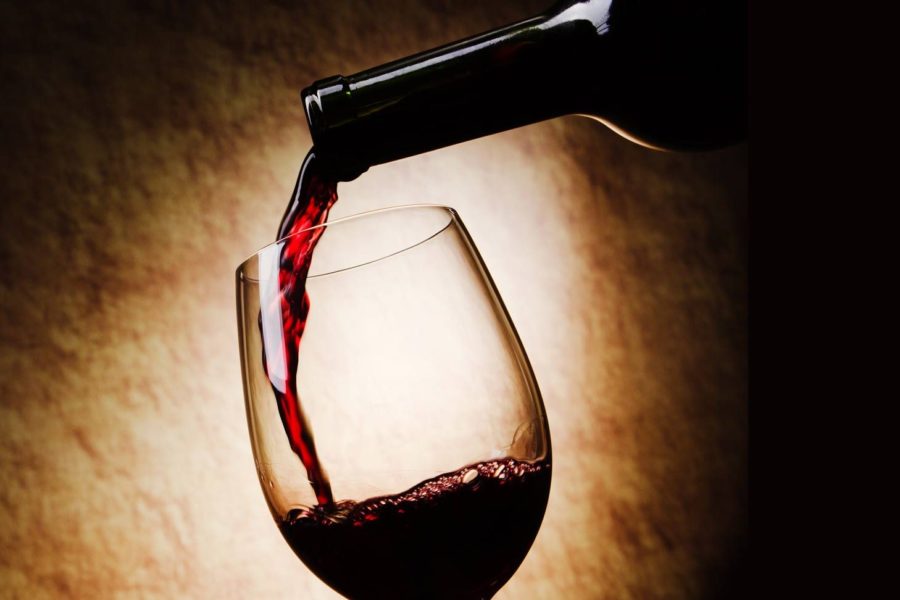 Fifty overseas sommeliers were hosted by Wine Australia the week before last. Naturally, they were interviewed by various media outlets and their comments are all positive, as you'd expect. Any negative comments wouldn't be uttered in these venues. We'll have to wait and see what the real effect of this tour will be.
One comment quoted in Wine Australia's press release stood out:
"Seamus Sharkey, head sommelier at The Ledbury in London said, 'I am already thinking about how I can bring in some producers that I tried in Australia which aren't currently represented in the UK off the back of this trip'."
Bravo. This is one of the big problems with Australia's overseas reputation. Much of our best wine doesn't make it overseas. And most foreign drinkers who think they know Australian wine don't unless they've been here and sought it out.
Wine Australia says more than 650 wines were presented to the somms. It also says the somms visited Tasmania, which is often left off the list for visiting wine writers and other wine professionals. There has been a tendency in the past for the biggest levy-payers to Wine Australia (the biggest winemaking companies) to direct traffic to their own wineries, regions and states, with the unhappy result that visitors can go away having been shielded from the most exciting, cutting-edge sectors of the wine industry. Happily, that appears to be changing.
The program began in Sydney where the somms were given a masterclass at Quay Restaurant introducing the history, evolution and 'revolution' of Australian wine. They were in Melbourne for the World's 50 Best Restaurant awards, tastings and day trips to Victorian wine regions. There were also visits to wine regions in South Australia, Tasmania, Western Australia and Canberra District.
Let's hope this important initiative results in more top Aussie wines being served in overseas restaurants. And that the attitude expressed by Seamus Sharkey takes root. Australian wine deserves better exposure, fame and distribution.