NZ wine exports to US overtake Australia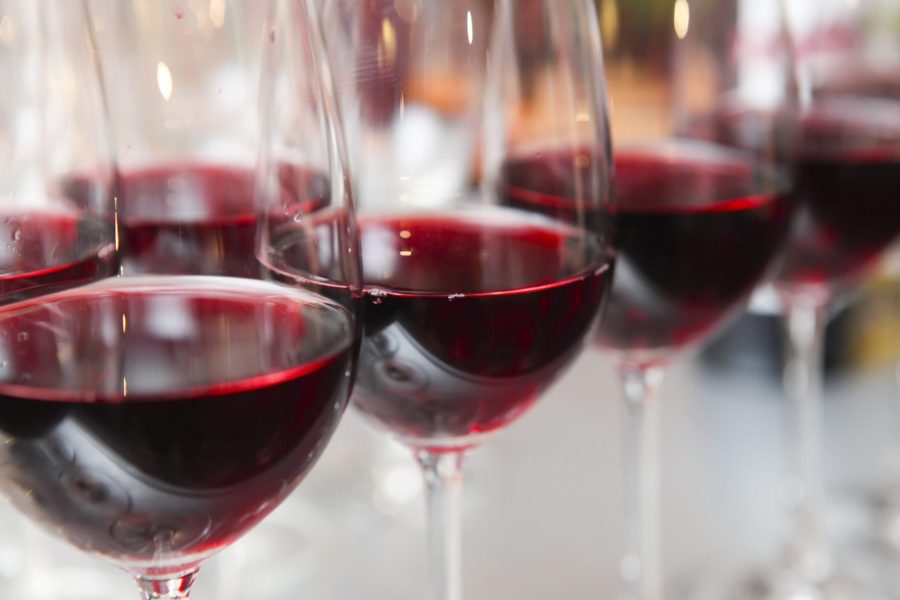 The latest Rabobank Agribusiness report reveals that the value of New Zealand's wine exports to the US has now overtaken Australia's exports to a country which boasts the world's highest wine consumption.
"In the year just gone, the value of imports from New Zealand grew by 11% to reach USD $399.8 million, while imports of Australian wine fell by 9% to USD $351.7 million. The trends for each country couldn't be more different, and while the US still imports more than twice the volume of Australian wine, New Zealand wine on average commands over two-and-a-half times the price of Australian wine at the border."
Now for the bad news…
The value of bottled wine to the UK market has dropped from above NZD $8 per litre before the Brexit vote to below NZD $7 per litre. Export volumes to the UK grew by an impressive 14% in 2016, but the depreciation of the British Pound has badly eroded returns to exporters.