Prissy Prosecco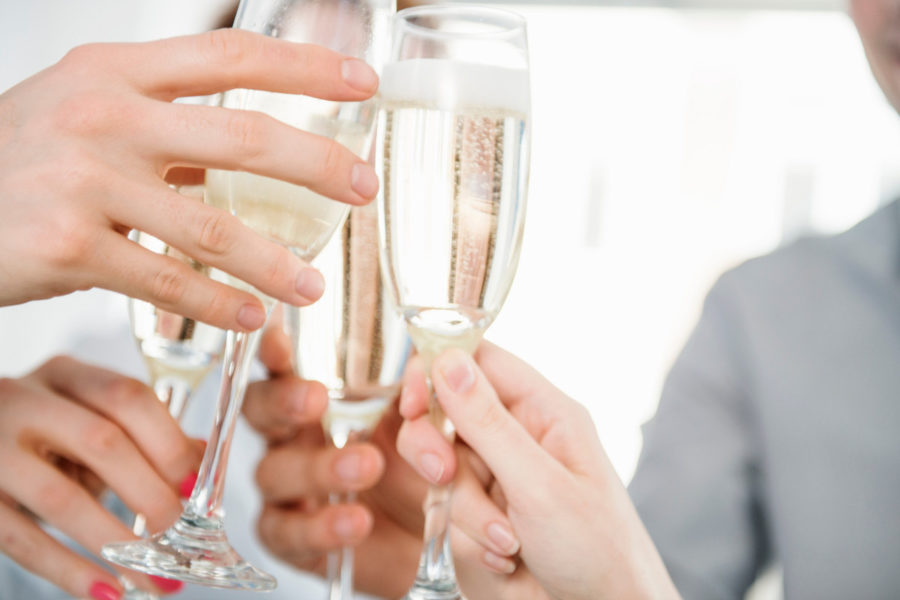 Does anyone share my irritation at the pointless use of sub-standard imported wines when local wines can offer better value?
There's a wonderful play on at Belvoir Street Theatre in Sydney: Mark Colvin's Kidney. It's an outstanding play, an original idea, and the acting is terrific – especially by John Howard (the actor, not the pollie), who I've been seeing in Sydney theatres for around 30 years and have always thought outstanding. You might remember him as the real estate agent in the TV series Sea Change. He plays Mark Colvin, the ABC radio journalist who is given a kidney by a woman who'd been a victim of the News Of The World phone-hacking scandal.
My companion wanted a glass of fizz at interval and we bought the only one available, an Italian prosecco. It was rubbish. Sweet, flavourless, fizzy water.
What's wrong with a cheap Australian sparkling wine? I could name several which would do the job much better than this offensive pap.
I'm sure it's only there because Prosecco is fashionable at this moment in time, no other reason. It's just a trend.
If I was an Aussie winemaker visiting that theatre I'd be offended.