Relationships and loyalty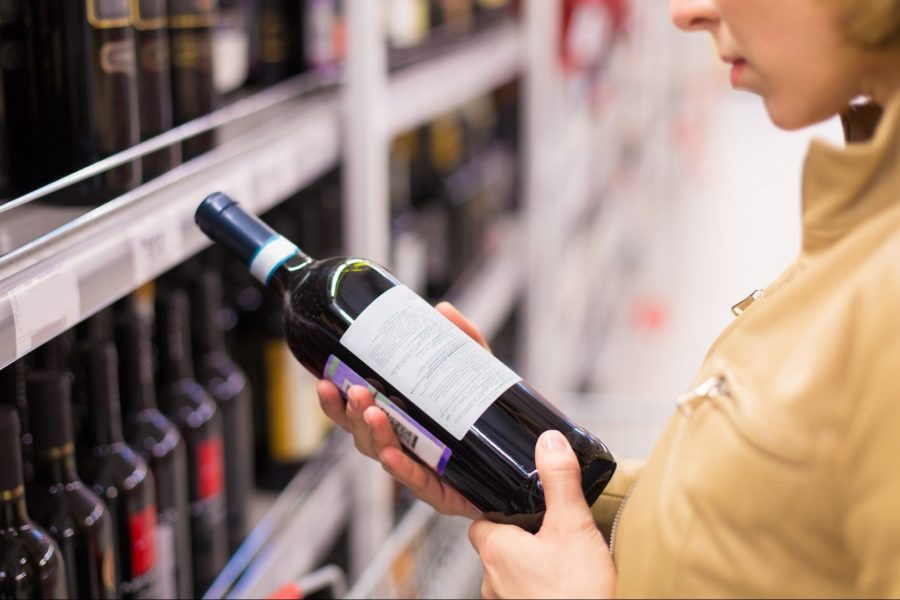 The more I buy wine, the more I value the relationship one builds up with the purveyor. Whether that be at the local independent wine shop, or being on a winery mailing list or part of the wine club, you get access to better wines, better knowledge and better service.
However, this contrasts with how most people these days buy wine. Of course, it is alluring to chase the best price, get reward points and have a large range, however in this increasingly busy, impersonal world, I place great importance on relationships.
I recently witnessed a fabulous exchange between a local retailer and a valued customer. The customer walks in and is known by name. The shop attendant knew his palate, what he liked, what he didn't, his budget and where to push his boundaries regarding style. The attendant then went out the back and offered him wines, limited in supply, that hadn't even made it onto the shelves. The customer snapped these up without hesitation. He received personalised, tailored service and left with a top-notch, diverse selection of wines.
Across my tasting bench, I see an increasing number of 'cellar door only' wines. Interesting wines, limited in quantity, that are only available to customers that buy directly from the winery.
Also, there are significant savings to be made by joining a winery's wine club. Sometimes you must buy a minimum number of wines annually. But other times, all you need to do is sign up to the newsletter, and you immediately get a discount.
Small wineries deeply value their customers. By being on the mailing list or becoming a member, you often get access to special tastings, member only specials, early releases, back vintages and more. Buying back vintages direct from a winery's warehouse also gives peace of mind about storage conditions and quality.
It is worth exploring the website of your favourite winery to see what benefits membership brings. With some wineries, the more you buy, the higher the tier of your membership and the more privileges you get.
Also, the next time you are at your local wine shop, don't be afraid to engage with the attendant. Let them know what you are looking for. I often ask them to recommend the wines that they have bought themselves, and I sometimes ask them what they like to drink to see if our palates are aligned before I take their advice.
Now I must confess that I buy my wine though all sorts of different channels: big chains, online, direct from wineries and the local wine shop. I am often chasing a particular wine and will go to great lengths to find it. However, the most satisfying exchanges occur when I get personalised service, recommendations and access to special wines. And I like having 'no questions asked' when I return a corked bottle. All this means so much more than saving a few dollars.