Impressive Yarrabank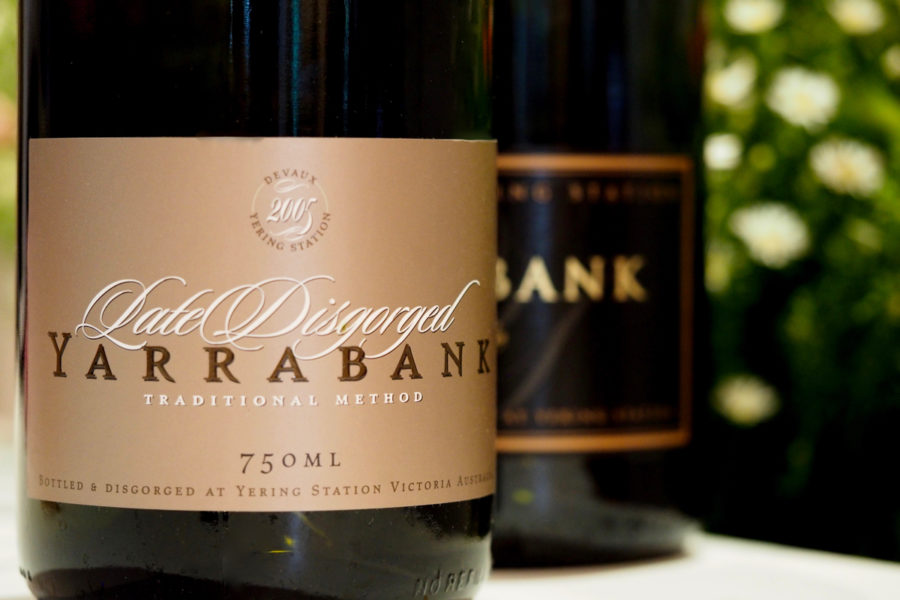 In 1996, Yering Station and Champagne Devaux set out on a path to produce Australia's benchmark sparkling wine.
A grand aim indeed. However, it must be said that the latest releases are simply outstanding and demonstrate that they are clearly on the right path.
The 2011 Yarrabank Cuvee is a blend of chardonnay and pinot noir from the Yarra and spends four years on lees before release. It's a beautifully complex wine, the gentle bread and short-crust pastry notes, combined with baked apples and lemon. (AUD $38)
A step above is the excellent 2005 Yarrabank Late Disgorged, again a blend of chardonnay and pinot noir, but with eight years tirage age. This extra time on lees has resulted in a very fine bead, which gives the wine an exquisite creaminess. Baked biscuits, oatmeal, fresh cream and gentle citrus. It finishes with appealing dryness and has excellent body and depth. (AUD $55)
For those who prefer a little more sweetness, there is the NV Yarrabank Crème de Cuveé. Although it is a demi-sec style, the sweetness is beautifully integrated and it gives weight and length to the palate, and there are enough savoury flavours to balance the sweetness. It is like dessert in a glass. (AUD $30)
Australian sparkling wine is in a very exciting phase. Never have we seen such quality from so many producers. We all need to get onboard and support our sparkling winemakers, ensuring our fridges are well-stocked with a few bottles of fine local bubbly, chilled and ready for any occasion.