NZ 3rd largest wine exporter to the US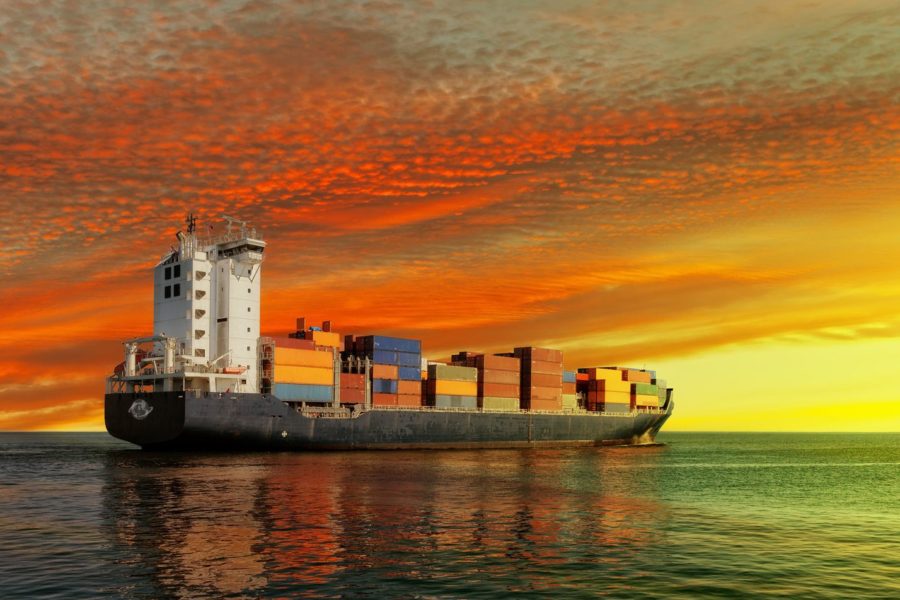 Our wine exports to the US have grown significantly in the past year making New Zealand the third largest exporter to a country that has the world's highest wine consumption. In 2016 the total value of New Zealand wine imported into the US reached US$400 million, now only surpassed by Italy (US$1,960 million) and France (US$1,589 million), according to a recent Gomberg Fredrikson Report.
New Zealand wine, especially sauvignon blanc, is very popular in the US and continues to grow at a rate much faster than the total market said Jon Moramarco, owner of The Gomberg Fredrikson Report.
"The growth doesn't surprise me, just because of the quality and value of what New Zealand has to offer."
I was involved in pioneering wine sales to the US when I ran a Corbans Wines export office in Los Angeles from 1979 to 1982. It involved cold-calling on wine stores and supermarkets. Many buyers had no idea that New Zealand made wine. Some weren't even sure where New Zealand was. Our wines had a sort of novelty value. Military bases were particularly good customers because many servicemen had visited New Zealand (the ban on US warships took place in 1983). We've come a long way since then.