Mr Grumpy: wine website access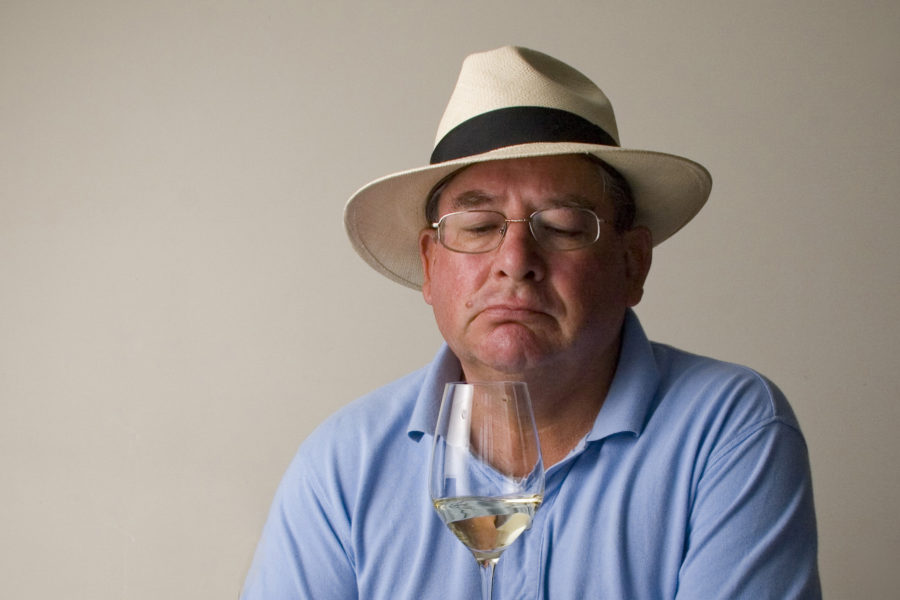 I visit a lot of wine websites. The law requires some sort of age verification before entering any winery website. The law is an ass.
Age verification should be a requirement when ordering wine, not for browsing a website. My ten-year-old grand-daughter can legally enter a wine shop or winery premises, but she is not allowed to sample or buy any alcohol-related product. So why can't she visit a website?
Full marks to wine producers or retailers who flout the law by giving everyone access. Does anyone actually police websites that promote alcohol? I would imagine that it's one of those grey areas that liquor licensing officials turn a blind eye to "unless there's a problem" which there won't be.
A black mark to wine producers or retailers who demand my actual birth date and country of residence. They might be correctly enforcing the law but they are also pissing off their customers.