Mr Grumpy: Stop, thief!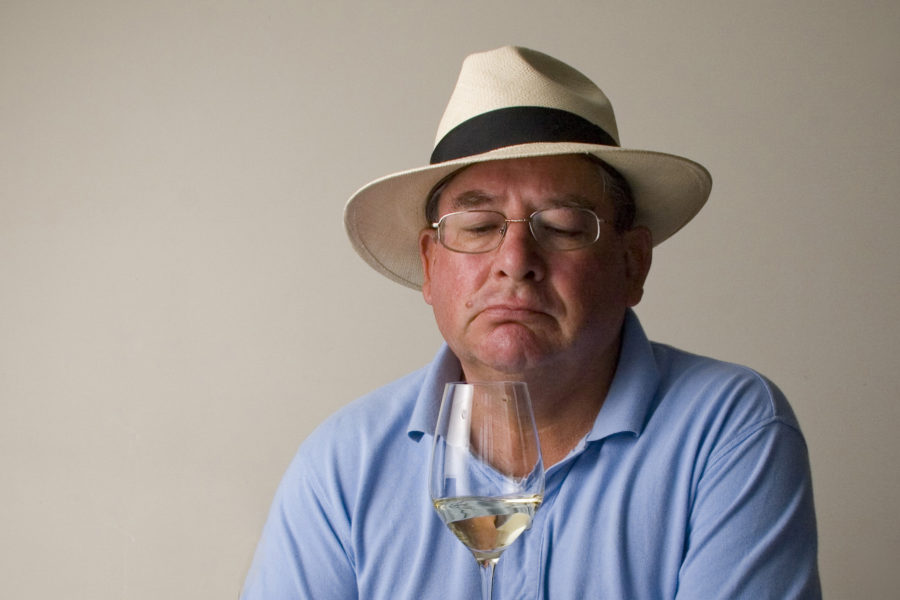 A friend of mine has just had a break-in. The thief or thieves only took wine. They were discerning villains. They chose the very best bottles. Psst … wanna buy a cheap 12-bottle vertical of Chateau Margaux? That bit really hurt. I don't think of burglars as being wine lovers. Blind prejudice on my part.
Now my friend must start negotiations with his insurance company. It pays to check that your insurance policy covers wine theft. It would have helped if he had kept purchase receipts and accurate inventory records. You can download a good wine cellar log free from www.cellartracker.com It would also have helped if he'd had an efficient security system. I favour a CCTV that backs up to the cloud. Thieves don't like mugshots. We are, of course, wiser after the event.
I've only been burgled once. They didn't take wine, opting instead for cameras, golf clubs, DVDs and stereo gear. I'd taken out a top-of-the-line insurance policy 30-years before. When I went to make a claim I discovered that the "replacement cost" policy had somehow morphed into a "current value" policy. I received a diminished payout then upgraded to a replacement cost policy. The annual premium dropped significantly. Go figure.