Gender-based marketing is not new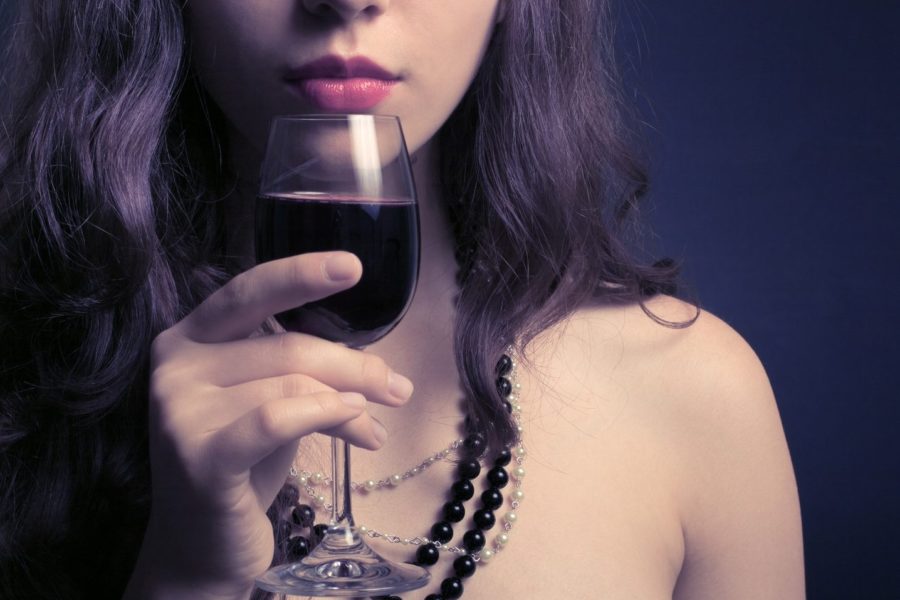 "Gender-based marketing is the latest buzz-word in the wine world …" is the introductory line in an interesting article in Drinks Central, which goes on to describe wine brands that have been developed to suit either male of female wine drinkers.
That concept is hardly new. I recall interviewing Wolf Blass many years ago for Cuisine magazine. When I asked him why his company had enjoyed such rapid growth he credited much of his success to the fact that he had deliberately targeted female wine drinkers by making soft, approachable red wines at a time when reds tended to be more astringent. I quoted Blass in the opening line of my interview, "I have always liked women both as people and as customers …"
The danger of targeting specific genders or minority groups, as the article points out, is that you can alienate others. Some men, for example, might feel uncomfortable drinking a wine that was packaged to appeal to female wine drinkers. It's a "roundabouts and swings" exercise.
Kim Crawford Wines (tastings) deliberately targeted gay wine drinkers when they released Kim Crawford Pansy Rosé more than a decade ago. The brand still exists, although I could only find listings in the UK and US. Perhaps our population is simply too small to support a wine aimed at such a limited market?
Gay tourism New Zealand estimates that there are "approximately 100,622 gay and lesbian people between 16-64 years living in New Zealand", which is rather smaller than the 2,258,900 males and 2,340,400 females living here in 2015 (Statistics NZ).