Cuts to wine columns continue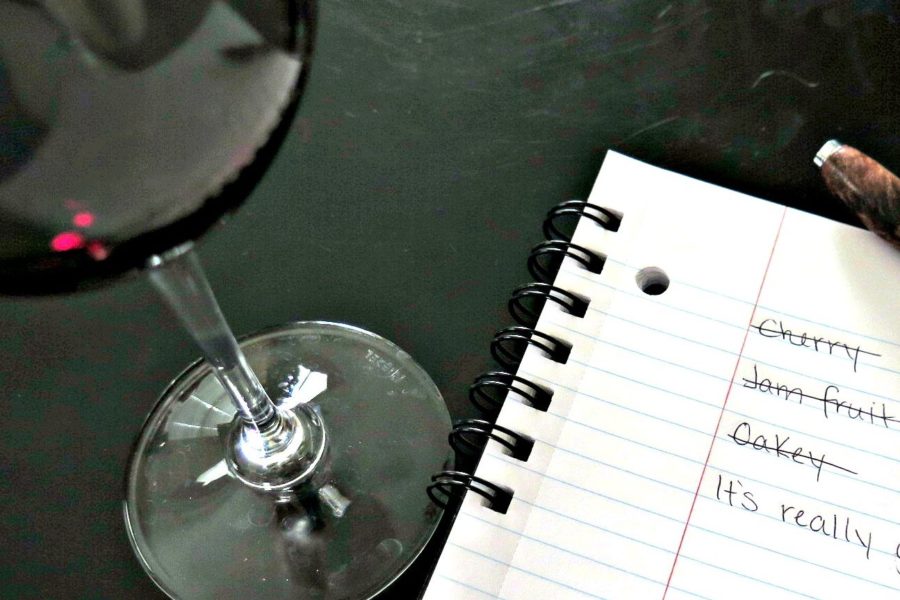 The shake-out of newspaper wine columns continues apace as 2017 kicks off. Two of the best writers in the business, Tim White and Max Allen, have departed their previous long-term gigs – Max at The Australian and Tim at the Australian Financial Review. Tim tells me he will be writing an online blog and that Max will be taking over the AFR weekly column on Friday/Saturday as well as the monthly AFR magazine column, which was previously penned for many years by Philip Rich. Replacing Max Allen in Tuesday's The Australian is Adelaide writer Nick Ryan, but only every second week. His first column appeared on January 10. Nick tells me he'll be alternating with a Melbourne sommelier named Morgan Dunn.
The shake-up of print media wine columns has of course already affected Fairfax's The Sydney Morning Herald and The Age. I had been the weekly wine columnist at The SMH for about 30 years until mid-2015 when profound changes saw cuts which eventually led to the present deplorable situation where The Age and SMH publish no more than four short wine reviews each week (the same four in both papers). Ralph Kyte-Powell and I alternate, week about. Prior to the changes, I'd written a column of 800-1000 words, six or seven reviews and a half-page of news briefs every week. It's almost all gone now.
Loss of advertising revenue is the main reason given for the cuts, and you only have to see how the paper editions of these newspapers have shrunk over the years to realise they are in deep trouble. And wine is expendable: when I started in 1983 you could count the wine writers on two hands, and there were only two or three of us in Australia who made our living primarily as wine writers.
A few years ago I counted well over a hundred people who call themselves wine writers.
The unpalatable truth is that wine writing is a relatively recent phenomenon. It's a late 20th-century métier – in Australia, wine writing didn't really exist before the so-called wine boom of the late 1960s/early '70s when wine drinking took off. This justified wine commentary and the wine advertising that followed the boom justified newspapers allocating space to wine columns. Now that the advertising is drying up, so is the editorial.
Hence the move online. The same pattern is being followed in other countries. A few weeks ago, England's Jamie Goode wrote in his blog about the situation in his country, lamenting that many excellent wine writers who know their stuff and who do the right thing, now lack a publishing forum.
My response is what you are reading now. The Real Review is, we believe, the way of the future. Thanks for reading it.