Australia bends the rules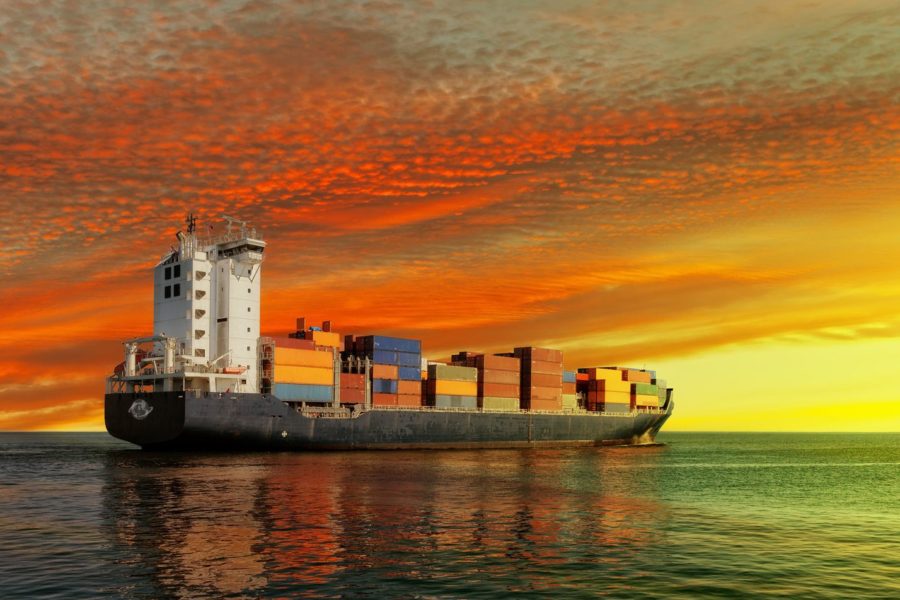 It's easy to beat an Australian winemaker at golf. When they are just about to take a swing at the ball you simply ask them what they think of wine equalisation tax (WET).
The two things that Aussie winemakers hate most about New Zealand is the success of Marlborough sauvignon blanc in their market and the fact that many Kiwi wine exporters can claim WET, a tax that was designed to help small Australian wine producers. Losing to the All Blacks comes a very distant third.
Qualifying Kiwi wine exporters have been able to claim up to A$500,000 annually thanks to NZ-Australia Closer Economic Relations (CER), which includes measures to unify policy, laws and regulatory regimes in both countries. Aussie winemakers have lobbied hard to exclude New Zealand from claiming a WET rebate, but they are stuck with it thanks to CER.
Now Australian 2016-2017 budget announcements have gone some way to reducing the rebate claimed by New Zealand wine producers. From 2018 the maximum allowable claim for WET rebate is A$350k. An additional A$100,000 can be claimed as a new wine tourism and cellar door grant but that only applies to Australian wine producers. It's a sneaky way of reducing the rebate that flows to New Zealand while respecting both WET and CER.
There's also been a change to the eligibility to claim WET that promises to further reduce Kiwi rebates. Bulk and unbranded wine will no longer be eligible for the rebate. In the year to June 2015 around a third of white wine exports to Australia were bulk rather than bottled. That will all change in July 2018.
New Zealand winemakers will soon suffer a dramatic reduction in WET rebates. They will also have lost a competitive advantage against Aussie winemaker/golfers.