The alternative side of red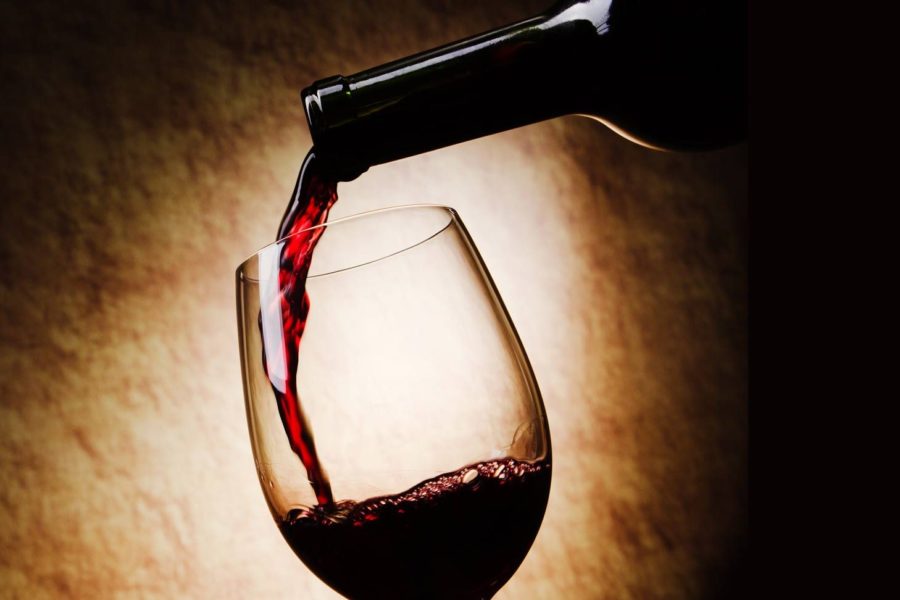 Durif dominated my latest tasting of alternative red varieties – not in number but in quality. Four of the seven durifs rated a gold ribbon, and the three others all rated silver. Also at the top of the tasting were a zinfandel and a nero d'avola – the last from an unexpected quarter. It came from north east Victoria producer Eldorado Road, which is located just outside the Beechworth GI, and is making superb full-bodied reds from a number of grape varieties.
Of four wines tasted, the 2014 Onyx Durif was the highest rated, while the '15 Comrade Nero d'Avola and '14 Quasimodo – a shiraz, durif, nero d'avola blend – both also rated highly. These are lovely big reds, made from fully ripe, concentrated grapes and avoiding the usual traps of big reds – namely overripe grapes, stewy or 'dead fruit' aromas, excessive alcohol, oak or extraction. Really lovely wines that I strongly recommend, although they are made in such small quantities that you may have to go direct to the winery (www.eldoradoroad.com.au). There is also a Sydney-based online retailer, www.differentdrop.com which holds some stock.
Eldorado Road is located in the hills near the village of Eldorado (the name harks back to gold-mining times) equidistant from Wangaratta and Beechworth. The brand is based on a small block of shiraz which was planted in the 1890s in the Glenrowan district. Paul Dahlenburg, Lauretta Schulz and family leased this old vineyard which they restored from its run-down condition. They also planted their own vineyards of durif and nero d'avola at the Eldorado Road site.
The name Paul Dahlenburg may ring a bell: he is also the winemaker at Baileys of Glenrowan (tastings), so is no stranger to the high-quality big reds of North East Victoria.
Oh, and those other durifs? The best came from A.T. Richardson (Grampians), Wynwood Estate (Hunter), Pinelli Estate (Swan Valley) and Anderson (Rutherglen). The shock, unexpected durif came from New England: Cassegrain's 2015 Edition Noir. It's not the first surprising red wine to magically appear out of New England.
In my latest tasting of alternative red varieties, there are 11 malbec, 14 tempranillo, 12 sangiovese, 13 nebbiolo, three graciano and sundry zinfandel, barbera, montepulciano, nero d'avola, bonvedro, lagrein, aglianico, negroamaro and tannat.
Salut!