Mr Grumpy: annoyed about pre-pours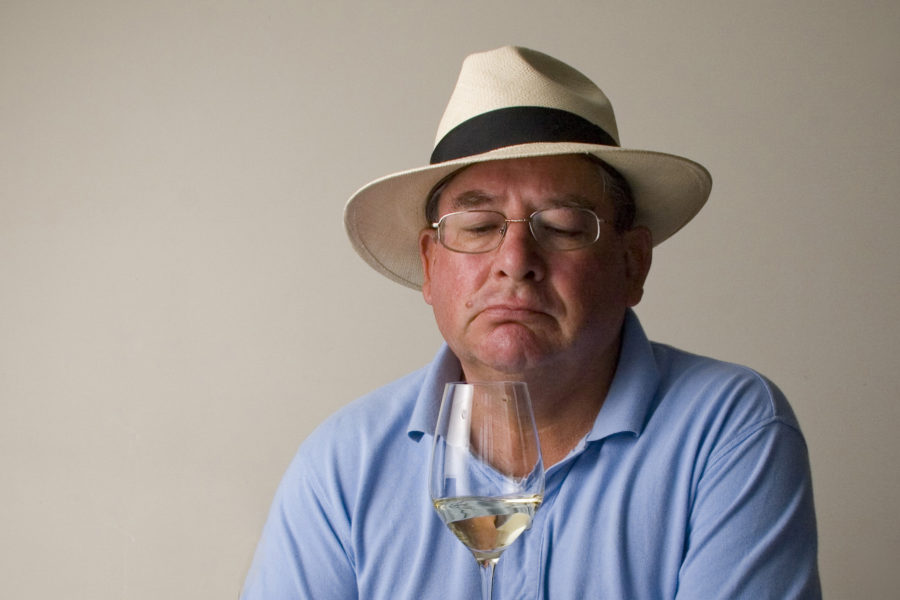 I'd organised the wine for a corporate function at a large Auckland hotel and arrived nearly an hour before kick-off to discover that the staff had just pre-poured all the sparkling wine. By the time guests arrived the wine would be warm, if not at least slightly flat. I was expecting 100 guests. They'd poured close to 150 glasses (the extra wine was purchased in case guests wanted top-ups).
It's not rocket science, although I did give the person in charge a rocket.