Top 10 blended reds – the consumer vote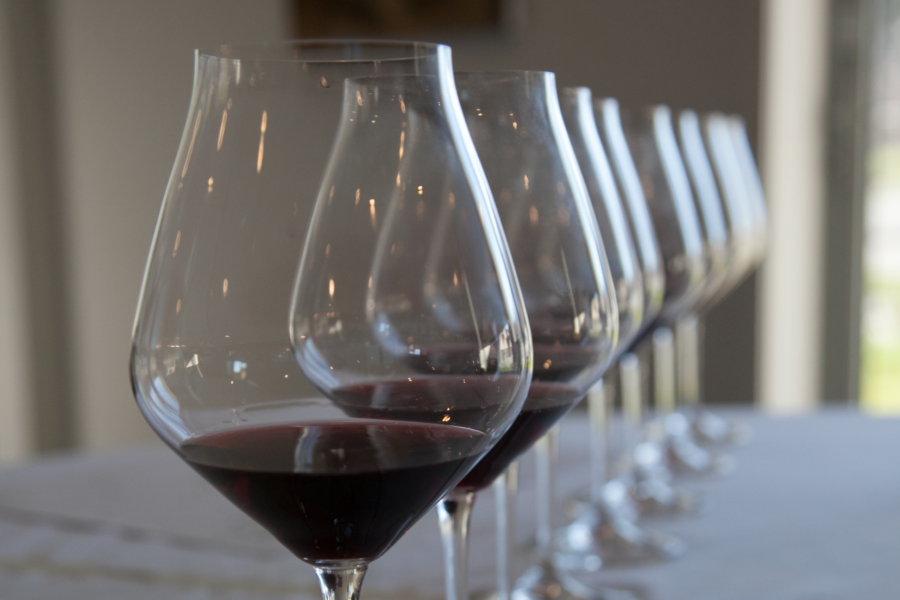 My "Campbell at Caro's" series of monthly tastings provide me with a great opportunity to taste my ten top (available) wines in various categories. It's an exciting, and slightly nerve-wracking, experience to review ten top wines that have been tasted in different contexts and often months apart.
I've done pinot noir and syrah. I recently tasted my ten top currently available New Zealand blended reds with an audience of 65 wine enthusiasts who each paid $50 to sip ten wines with a collective retail price of $785.
The wines were served in order of region (the first two were from Waiheke with the rest from Hawke's Bay) then in ascending vintage order. Where wines had the same vintage and region we tasted merlot-dominant blends before the theoretically more structured cabernet sauvignon-dominant blends.
Wines were tasted in three flights; 1-3, 4-6 and 7-10. We voted for a favourite after each flight and an overall favourite toward the end of the evening.
The results
Flight One (1-3): Esk Valley 2013 Winemaker's Reserve was a clear winner, its "juicy" and deliciously accessible fruit flavours were preferred over the more structured Waiheke reds. If we repeated the tasting in another five years it's my guess that we'd get a different result. My favourite was the supremely elegant Te Whau.
Flight Two (4-6): Winner by a very convincing margin was Babich 2013 Patriarch, the best example of this intense red that I have ever tasted. I agreed with the audience's choice, although all three wines looked very good indeed.
Flight Three (7-10): The generously proportioned Clearview 2013 Basket Press was the people's choice. One lady described it as being "very Bordeaux-like". While the Clearview wine is certainly impressive my vote went to Sacred Hill 2014 Helmsman. I loved the cedar and cassis contribution of the cabernet sauvignon component and the wine's fine tannic structure.
Overall winner
Clearview 2013 Basket Press was the clear winner with 22 votes, well ahead of Babich 2013 Patriarch, Craggy Range 2014 Sophia and Te Mata 2014 Coleraine, each with eight votes. It was a tough call but my vote went to Sacred Hill 2014 Helmsman.