Mr Grumpy: restaurant staff woes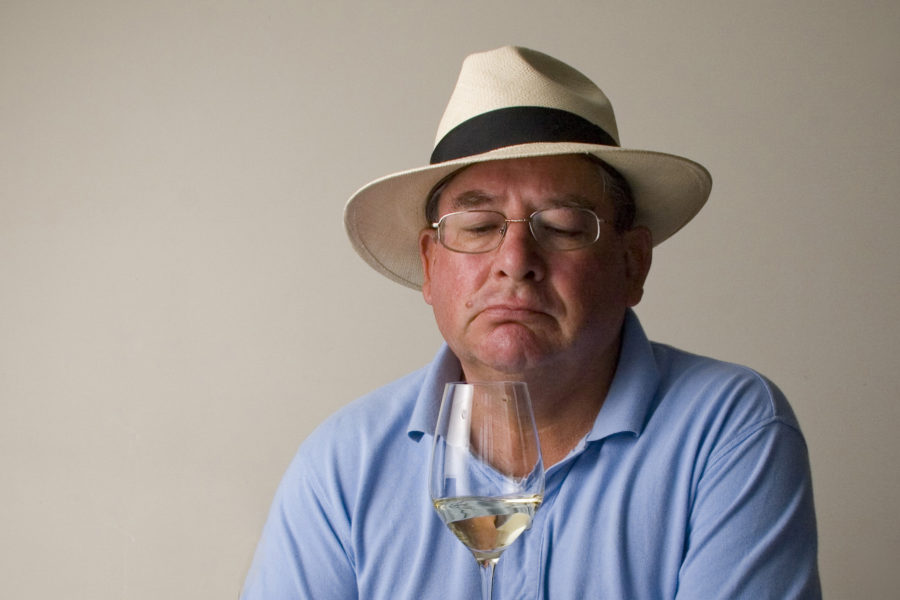 Restaurant staff without a basic knowledge of menu and wine list are a constant source of frustration to me, but I recently had an experience where enthusiasm triumphed over ignorance.
I was dining with friends in a small South Island town. The waiter, who was clearly new to the job, tried hard but returned from the bar to tell us that the wine we had ordered was not available – not once but twice. We were all relieved when the third bottle arrived at the table.
Before giving our food order, one of the guests asked our now flustered waiter "What's the soup du jour"? She brightened up and said she'd find out. A minute later she returned to the table and said enthusiastically, "It's the soup of the day".
That earned a decent tip.