$6 million funding for NZ wine industry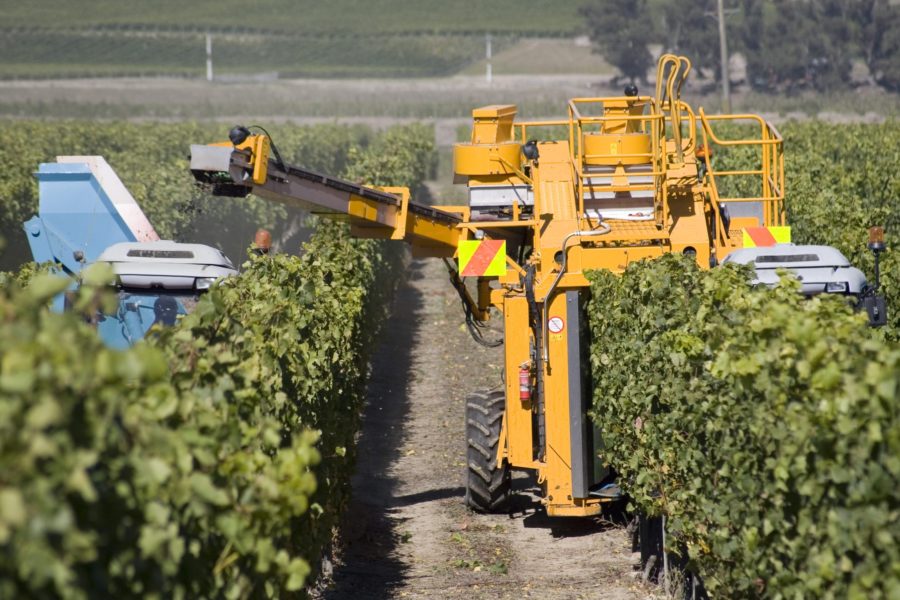 $6 million has been secured to fund the research and development of a new tool to assist New Zealand's wine industry with better grape yield forecasting. Science and Innovation Minister Steven Joyce recently announced that the initiative will be funded by the Ministry of Business, Innovation and Employment (MBIE) 2016 Endeavour Fund.
The five-year programme, which is co-funded by New Zealand Winegrowers, will be led by Lincoln Agritech in partnership with Lincoln University, Plant and Food Research, University of Canterbury and CSIRO (Australia).
"The new research programme aims to develop a tool to deliver much more accurate yield estimations,"
Says Dr Simon Hooker, New Zealand Winegrowers General Manager of Research and Innovation.
"This will benefit the industry by supporting better crop management, smoother processing and market forecasting based on capacity to supply."
Peter Barrowclough, CEO at Lincoln Agritech, says,
"The game-changing innovation will be that growers can accurately assess differences in yield not only between regions or vineyards, but with new sensor technologies, they will also be able to assess differences between blocks and rows. Over the long-term, site-specific yield prediction will help reduce costs by enabling better planning both in the vineyard and in market."