A plethora of pinot events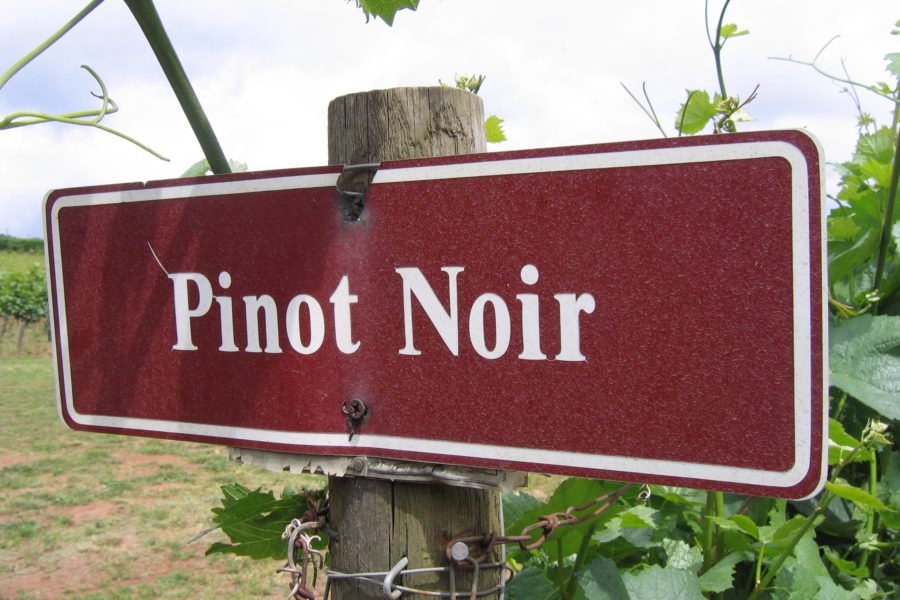 What is it about pinot noir that fascinates people so much? Winemakers, wine writers, people in the wine trade, and wine drinkers all seem more obsessed by pinot than other grape varieties. Exhibitions, conferences, tastings and dissections abound.
Pinot Palooza, in October, has grown over the last five years into a massive nationwide event, obviously because it's well organised and people love it. In a few weeks Melbourne will host its long-standing Stonier International Pinot Noir Tasting (SIPNOT), and early next year the Mornington Peninsula wineries will again present their biennial pinot noir celebration. The guest Burgundy wineries this time will be Méo Camuzet (tastings) and Comte Georges de Vogüé (tastings). New Zealand of course has two big biennial pinot-fests – one each in Wellington and Queenstown.
But Pinot Palooza in Sydney and Melbourne is the buzz of the moment. The biggest yet, it will offer 250 Australian and New Zealand pinots for sampling, and the strongest food offering in five years. For the first time in Sydney and Melbourne, there will be a Jansz Sparkling Bar – a place where you can not only taste sparkling wine but an oasis in which to retreat from the pinot feeding frenzy. There's music, there's food, and this year there's also Pure Gelato, serving a Jansz sorbet in collaboration with 7 Apples Gelato Melbourne. Not to mention Young Henry's beers, and food from Porteño, Belle's Hot Chicken and Yarra Valley Dairy.
Pinot Palooza
Dates:
Sydney – October 9, Carriageworks. $60 general admission tickets still available.
Melbourne – October 15, Melbourne Showgrounds. $60 GA and $95 VIP tickets available.
Brisbane – October 16, Light Space, Fortitude Valley. (Sold out)
SIPNOT
When: Monday, November 14,
Where: Myer Mural Hall, National Gallery of Victoria.
 What time: 6 – 9.30pm.
Bookings: Stonier Wines or Email Nicole Griggs – nicole@stonier.com.au
Mornington Peninsula International Pinot Noir Celebration